Increase Visibility by Connecting Your Data
ClearChain will allow you to see every moving part and ensure a smooth, efficient and accurate flow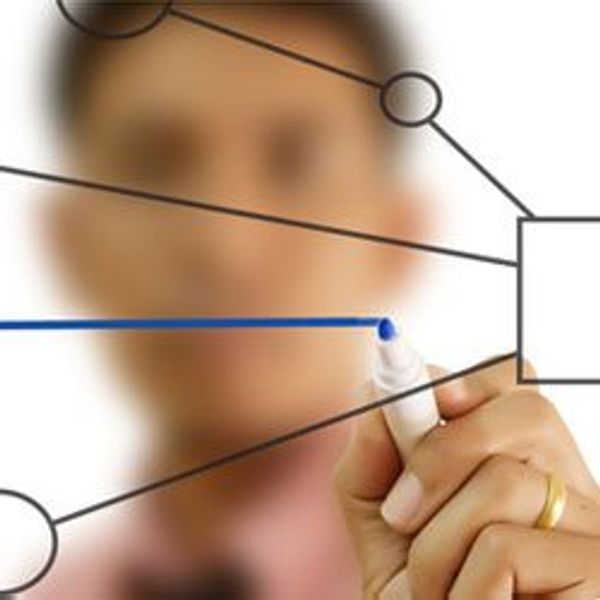 A supply chain is like a fine watch. Inside are multiple moving parts. For the supply chain to function properly, each part must work independently. Each part also must work in sync with all other parts of the supply chain.
---
You can't know the role each part of the supply chain plays without non-stop visibility into your shipment status. To get a full picture, you need to organize your business' vast amount of incoming data streams so they can best inform your overall strategy and ensure top performance. You also need to ensure all parties in the supply chain comply with the established load plans to maximize efficiency and cut costs. And if disruptions occur, you need to know early so you can take immediate corrective action or make adjustments on the receiving end.
The ClearChain®Technology Suite — powered by Penske Logistics — provides you with the real-time visibility you need to maintain a competitive edge. This level of visibility allows you to see how each part of the supply chain comes together to drive accuracy.
Track and Trace Loads
When it comes to individual loads, ClearChain allows customers to see exactly what is being shipped down to the part-level detail. They also can see where it is in the supply chain, compare the quantity of pieces ordered to the number that shipped, and track and trace loads to monitor their status. In addition, they can configure the system so they receive real-time notifications related to loads, such as when a load is picked up, enters a certain geographical area or is delayed. The alerts are available in multiple formats, including email and text.
If a load falls behind, the system flags it. Then Penske Logistics' experts can identify the delay as a potential concern and communicate with the customer to identify the best course of action and minimize further disruptions.
Receive Notifications on your Device of Choice
One of the apps within ClearChain monitors engine and driver performance while a truck is en route. Penske truck drivers interact with ClearChain using their mobile phones. When Penske associates see loads that are overdue for updates, they reach out to drivers or carriers to ensure all parties have accurate information related to that load's status.
Ensure Load Plan Compliance
Customers and Penske associates also can use data within the ClearChain apps to identify operational challenges that may increase cost or decrease efficiency. For example, data within the fleet payment management app can pinpoint situations in which a load plan isn't being executed properly at the warehouse, and employees are putting goods on Carrier A instead of Carrier B as instructed. Once you know the data, you can start the conversation that corrects the issue.
Find Discrepancies (and Solutions) Faster
The detailed data captured with ClearChain allows Penske and its customers to identify times when a charge isn't coming through as expected. That, in turn, allows them to uncover the reasons behind the discrepancy — such as an inaccuracy in reported weights or detention charges — and create a solution.
"We use the detailed data we get to help drive improvement for the customer."
—Brian Fidler, vice president of financial administration, Penske Logistics.
By increasing connectivity and allowing data to flow seamlessly between applications, ClearChain creates a series of checks and balances that allow Penske associates and their customers to drive accuracy. What's more, the information is presented in a timely manner, which allows customers to quickly identify and act when something is incorrect.
Your supply chain needs to run optimally, and you can't just assume all parts of the chain are working in concert. ClearChain will allow you to see every moving part and ensure a smooth, efficient and accurate flow.