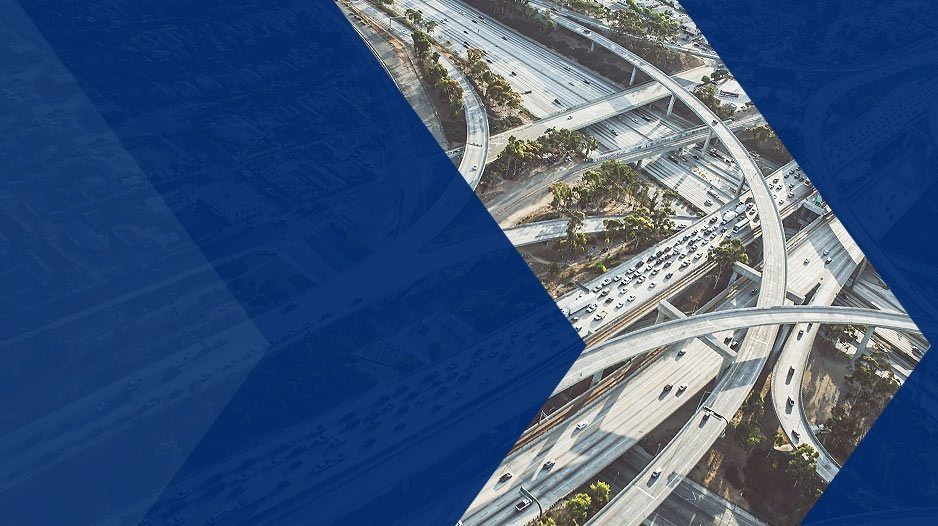 LOGISTICS SOLUTIONS
Whatever your business, whatever you're building, packing and sending – Penske has you covered with state-of-the-art transportation and distribution solutions.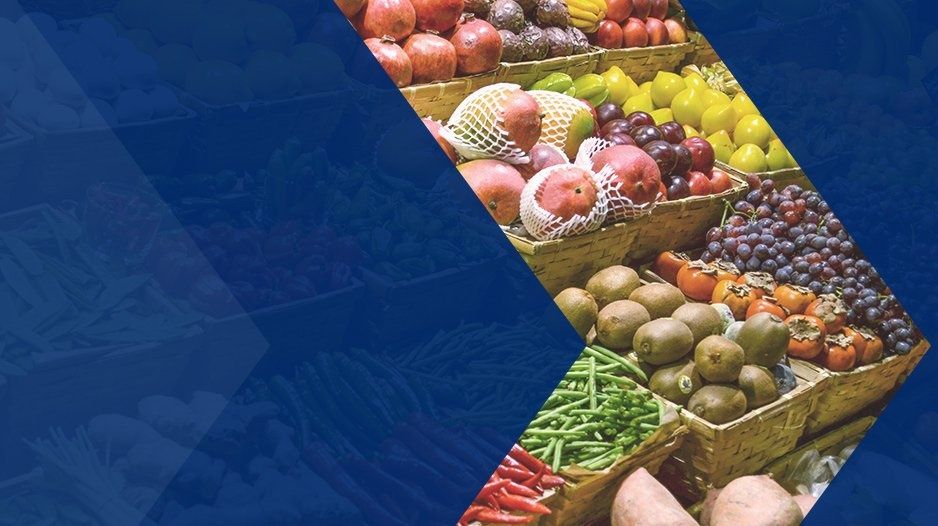 IMPROVE YOUR COLD CHAIN
A logistics partner that can quickly adjust to the transportation needs of food and beverage shippers is key to keeping your cold chain on track.
MORE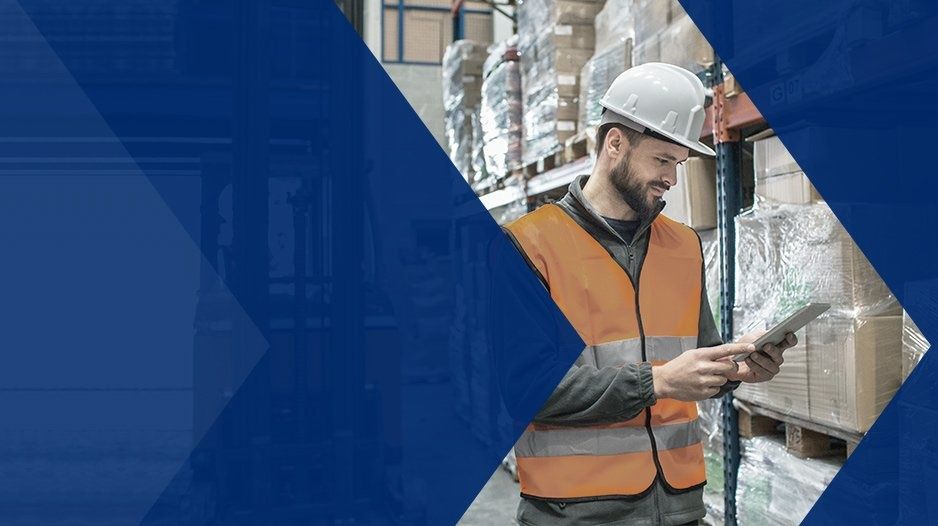 CONNECT YOUR DATA
With smart technology, systems communicate to provide a complete view of your operation that can help mitigate supply chain disruptions.
MORE