Community Service Central to Penske Associate's Life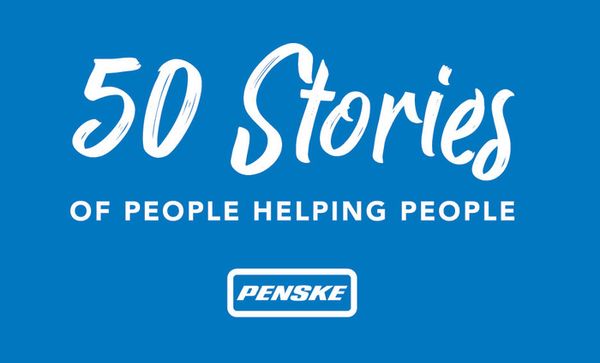 Editor's note: This story is part of our "50 Stories of People Helping People" series. As we celebrate Penske's 50th anniversary in 2019, we are spotlighting associates every Friday who are making a difference in their communities.
---
During the day, Mark Smith works as an operations supervisor at Penske Logistics. But, when he clocks out, he doesn't stop supervising and listening to others.
For more than 18 years, Smith has been serving on his neighborhood's homeowner association (HOA) outside Houston, Texas.
And as he puts it, the HOA wasn't something he found; the HOA found him.
"When I first moved into my neighborhood in 2001, there had been an issue with one of the board members stealing money from the association," Smith said. "When I found out what was going on, I decided to get on the board and help."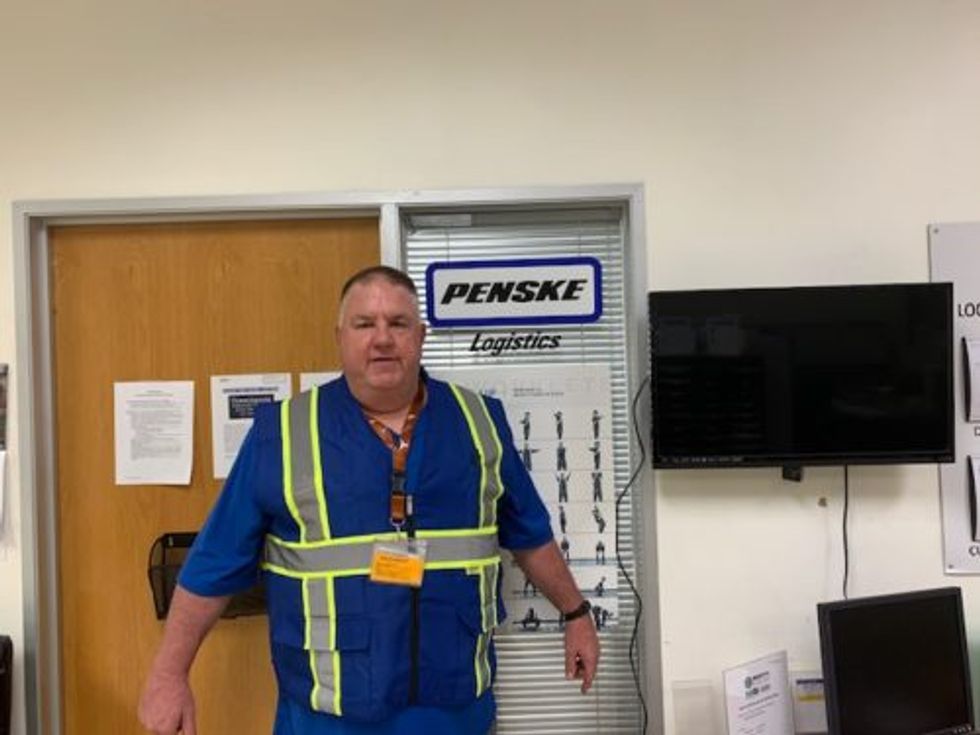 Smith (pictured right) admitted that at first, he wasn't 100% sure what an HOA did, but he soon learned. He would go on to spend the first couple of months learning how his board operated and what his role was.
Six months into the job, Smith's neighborhood was affected by Tropical Storm Allison – causing serious flooding damage to many homes.
"It was that moment I realized this was an opportunity for me to serve others and help the community I live in," said the Houston native.
Working Hard, Not Hardly Working
Fast forward to today, Smith is the president of his HOA and listens to his neighbors' concerns and ideas. He calls it his second job – although a volunteer position – because of all the hours he logs.
"I'd say I probably spend around 10 hours a week fulfilling my duties, holding meetings and fielding phone calls," he said. "We have about 1,100 homes in our neighborhood, so our board helps a lot of people."
No one can question Smith's commitment or his willingness when it comes to serving his community. Every weekend in May, he and a couple volunteers assisted with issuing pool tags to their neighbors interested in visiting the neighborhood pool all summer long.
In addition to overseeing general upkeep, like maintenance and landscaping, the president organizes community fundraisers and collections to support neighbors who are in need of a helping hand.
"We're very much a family," he said. "If one of our neighbors has a relative that's sick or passes away, we come together to provide meals and support. A lot of us volunteer with doing others' yardwork. We're here for one another."
What Smith has learned the most, though, is that listening is an essential part to leading others.
"You have to treat people right and with respect," he said. "I may get asked what the requirements are for putting up a fence in our yards over and over again, but I realize you need to be patient and understand you are their go-to person when there's a question or concern."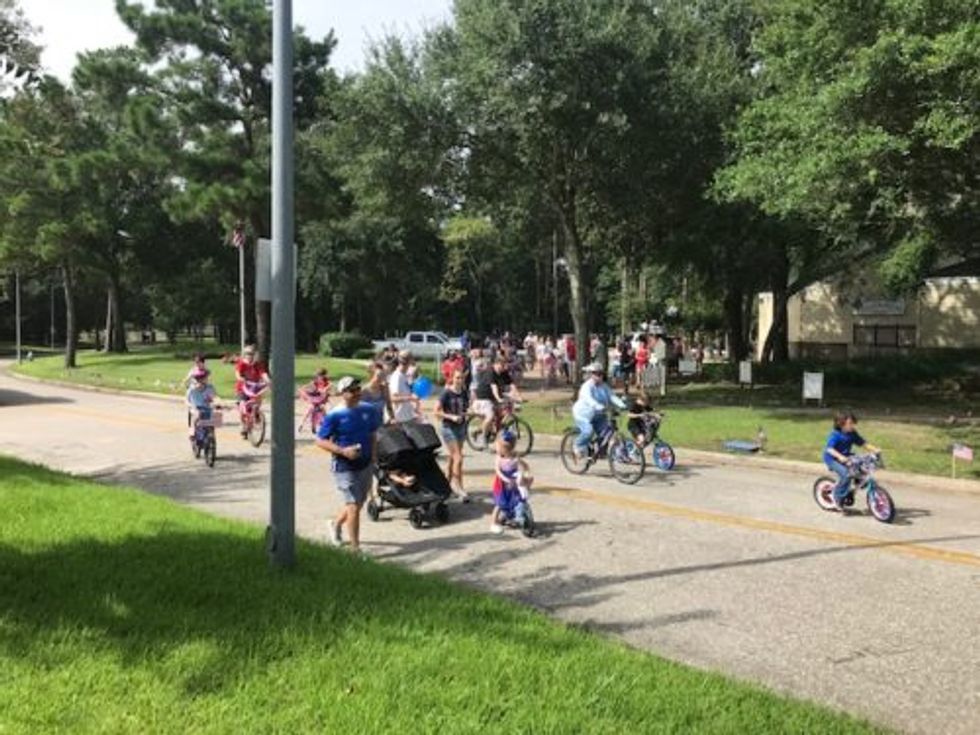 One of the things Smith enjoys most about being HOA president is helping organize several community family events. The smiles on the kids' faces is what he says keeps him doing it every year.
"We have Santa in the park, the Easter Bunny in the park and one of my favorites, a 4th of July bicycle parade where all the kids and their parents ride through the neighborhood," he said. "It's really cool."
Smith's neighborhood recently celebrated America's 243rd birthday with hundreds of neighbors, ranging from all ages, walking and riding their bicycles in the parade. It's one of the many things that makes him happy serving as HOA president.
By Chris Abruzzo