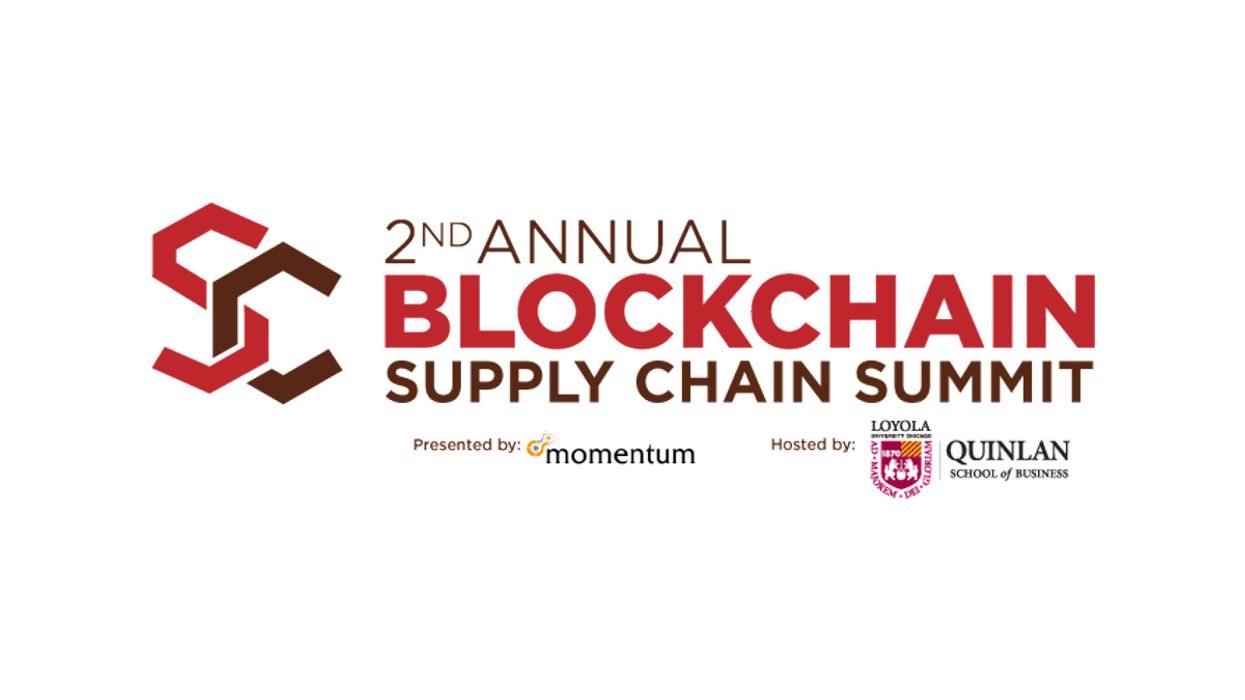 Penske Executives Speaking at Blockchain Supply Chain Summit
Penske Logistics' Andy Moses, senior vice president of global products and Dave Bushee, vice president of information technology, will appear as speakers during the upcoming Blockchain Supply Chain Summit. The summit is taking place at Loyola University in Chicago, Illinois, on April 9 and 10, 2019.
---
Moses and Bushee will participate in a workshop titled, Blockchain Empowered Interoperability, and host Part A of the workshop, A Single Efficient Tech Ecosystem. Moses and Bushee will delve into ways to unify Blockchain, AI and IoT with existing cloud-based computing systems in order to increase transparency, improve security and simplify processes across departments.
"We see a tremendous amount of investment capital flowing into supply chain technology and we work to help customers separate the hype from what is actually business viable. Those technologies that we see as viable, we engage and begin piloting. Blockchain is one of those technologies," said Moses.
By "Move Ahead" Staff