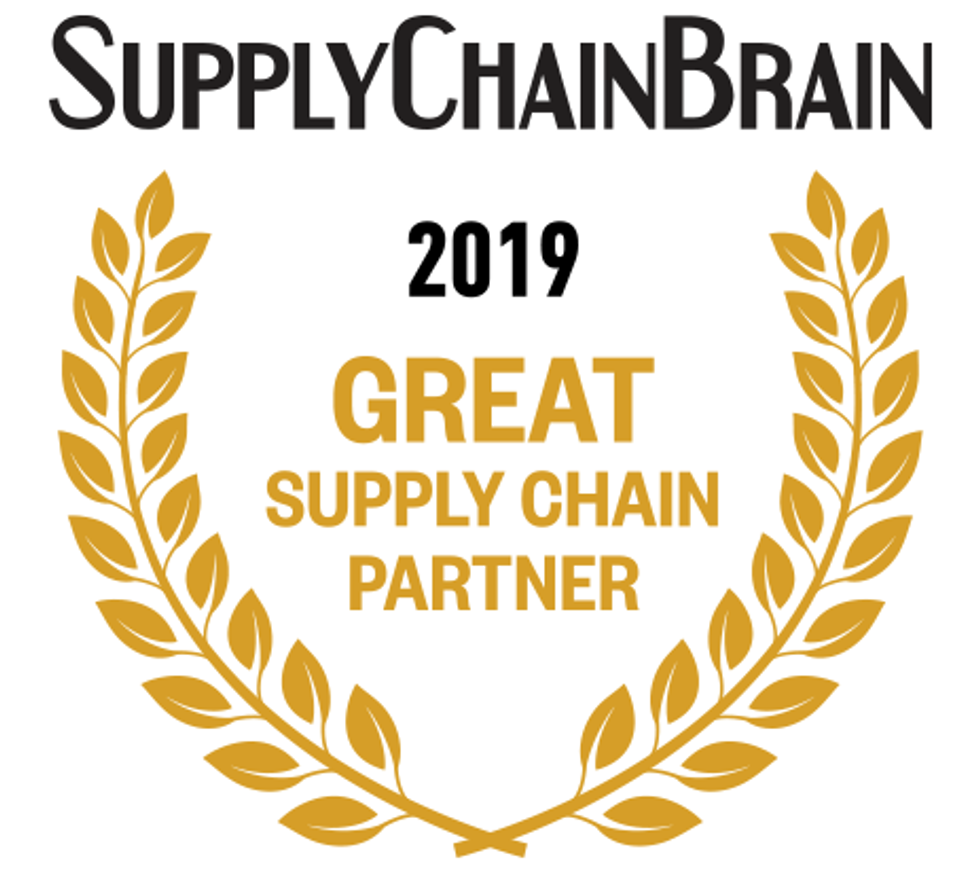 Penske Logistics Named Great Supply Chain Partner
Penske Logistics has once again been named a "Great Supply Chain Partner" by SupplyChainBrain, a leading supply chain management information resource.
---
SupplyChainBrain hosted a six-month online poll of supply chain professionals seeking nominations for vendors and service providers whose solutions have made a significant impact on their company's efficiency, customer service and overall supply chain performance.
"It's extremely rewarding to be recognized on a list that has been chosen by our customers," explained Marc Althen, president of Penske Logistics. "This recognition is a testament to our associates who work hard to meet and exceed our customers' expectations every day."
"For seventeen years running, SupplyChainBrain has published our much-anticipated list of 100 Great Supply Chain Partners — a select group of companies whose customers recognize them for providing outstanding solutions and services. This year's field of nominees was competitive and inspiring – coming from all sectors of supply chain management, "Brad Berger, publisher of SupplyChainBrain.
By "Move Ahead" Staff