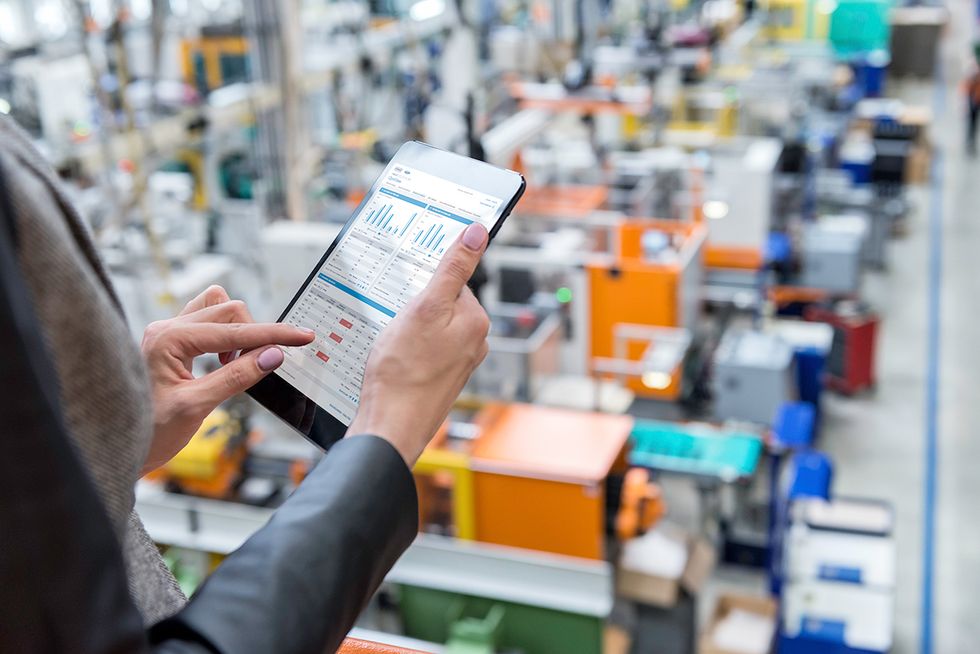 Penske Logistics to Speak at 3PL & Supply Chain Summit
Penske Logistics' Senior Vice President of Global Products, Andy Moses, will speak at the EFT 3PL & Supply Chain Summit June 10-12, in Atlanta, Georgia.
---
The 3PL & Supply Chain Summit brings together exclusive content across four dedicated tracks on logistics strategy, supply chain strategy, technology and eCommerce. Moses will appear as a panelist for the following session on June 11 at 10:30 a.m.:
Data drives the future of supply chain visibility
Transparency is the new visibility: Leverage automated location positioning and predictive analytics to transform real-time visibility into actionable insights across your supply chain
Exceed customer expectations: Send customized notifications using precise tracking data and visualization dashboards, and improve productivity across a multimodal network
Collaborate for success: Utilize SaaS data to work with your partners and gain longer lead times, better profit-and-loss management and end-to-end visibility
Carrier management: Proactive vs. Reactive - Why "real time" visibility data improves your overall customer experience and builds stronger relationships with your carriers
"The supply chain is becoming more complex and is changing rapidly, particularly as new technologies are deployed by emergent companies. As the amount of available freight visibility technology increases, shippers and their logistics partners will need the ability to both identify the right technology partner and take the information provided and make it relevant for their business," explained Moses.
Over the years, Penske Logistics has acquired and implemented the best commercially-available software on the market, making updates and building complementary and customized applications. The result is Penske's ClearChain™ technology suite, which provides customers with greater visibility and improved optimization to keep operations moving. If you're attending the summit, learn more about Penske Logistics' solutions to supply chain visibility during Moses' session on June 11.
By "Move Ahead" Staff