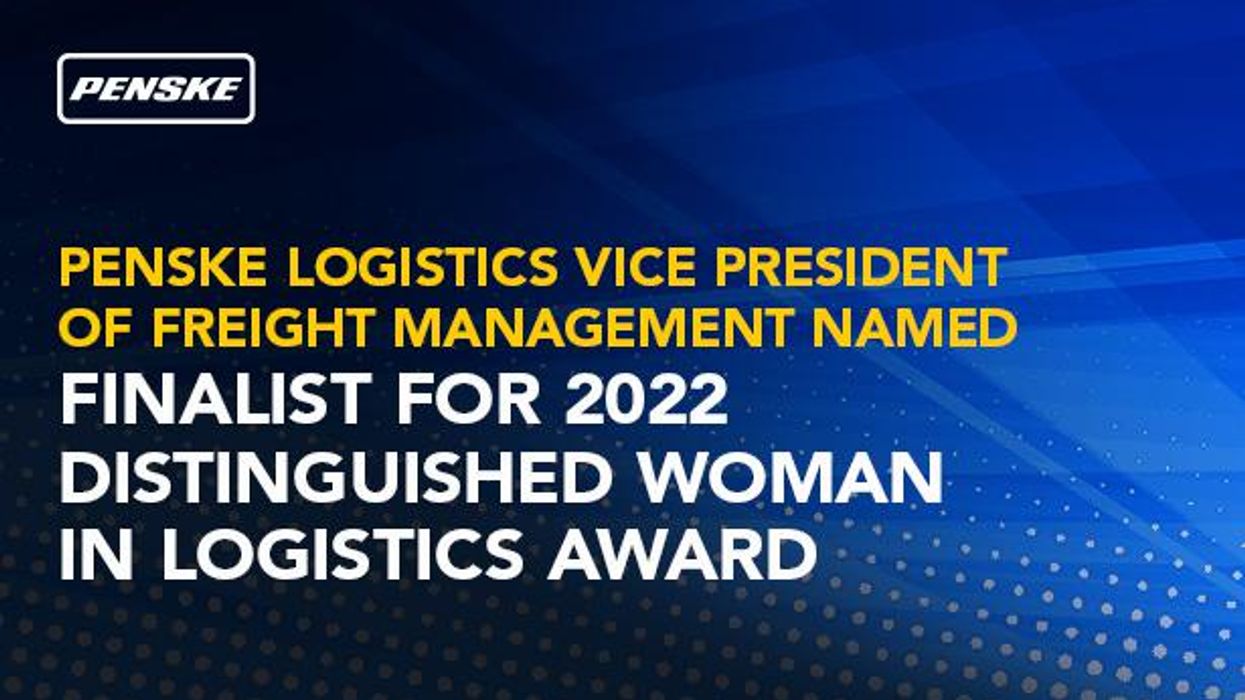 Penske Logistics Vice President of Freight Management Named a Finalist for 2022 Distinguished Woman in Logistics
LeAnne Coulter, vice president of freight management for Penske Logistics, has been named a finalist for the Women in Trucking Association's 2022 Distinguished Woman in Logistics Award. This prestigious award honors the contributions, achievements and influence of exceptional women leading the North American transportation industry.
---
Coulter is responsible for the strategic vision, growth and product development for all 4PL, freight management and brokerage services for Penske Logistics, as well as third-party carrier sourcing, acquisition and management. She was recently honored by Supply & Demand Chain Executive with the 2021 Women in Supply Chain Award.
"LeAnne possesses an incredible breadth and depth of expertise rooted in 28 years of supply chain management experience, as well as a remarkable work ethic and leadership mindset," said Jeff Bullard, senior vice president of operations for Penske Logistics. "She is a critical change agent for our organization, and truly embodies the qualities of a Distinguished Woman in Logistics."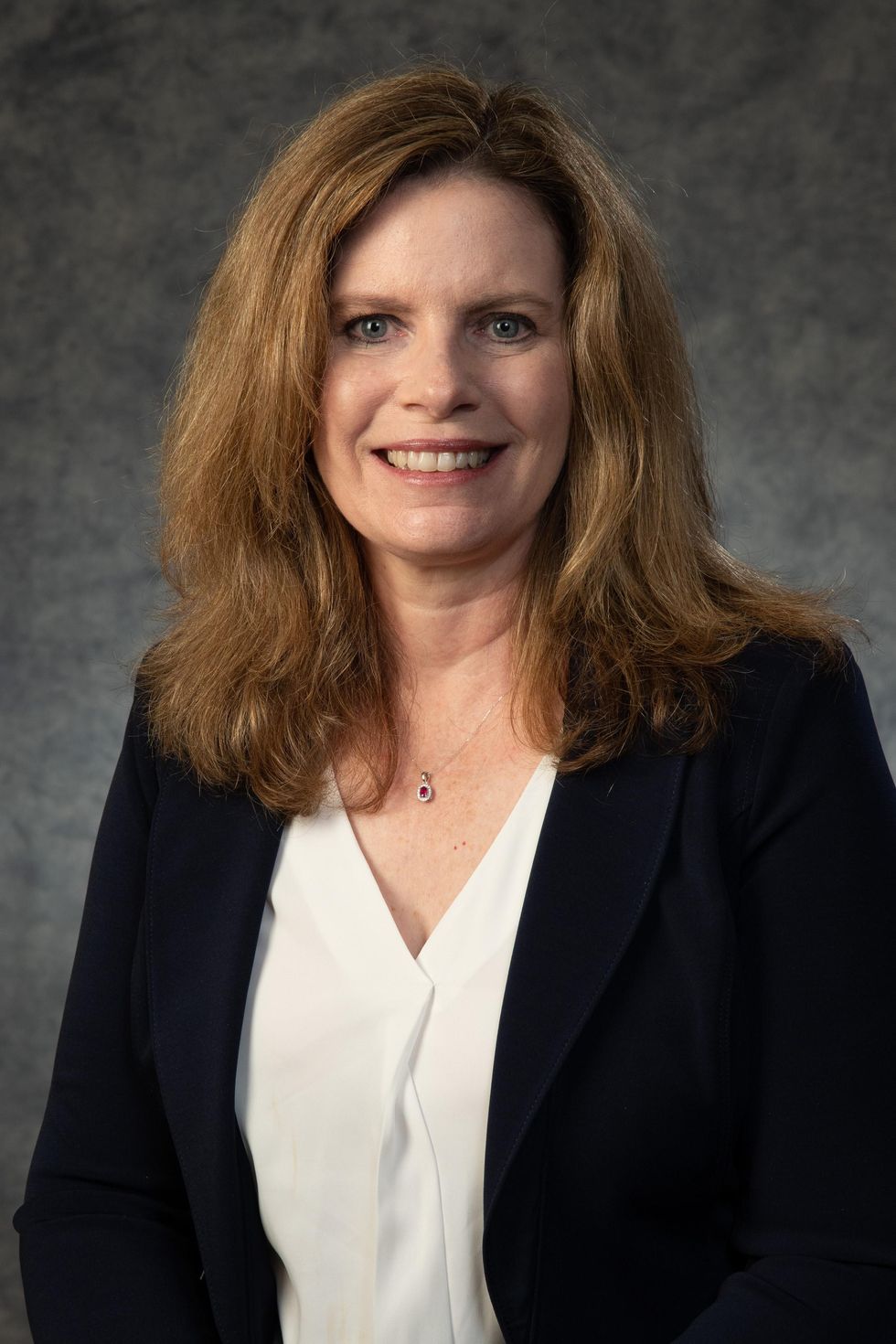 LeAnne Coulter, vice president of freight management for Penske Logistics, is a finalist for the 2022 Distinguished Woman in Logistics Award.
During her first four years with Penske, Coulter held full P&L and growth responsibility for Penske's freight brokerage and international services, which achieved unprecedented growth under her leadership. She also plays an essential role in Penske Logistics' innovation pipeline, spearheading new products and solutions that empower customers through advanced supply chain visibility.
"In a field that requires us to problem-solve, negotiate, compromise and think outside the box, we all achieve more when women are embedded in every supply chain function," said Coulter. "I'm proud to be a part of the talented, diverse and forward-thinking team here at Penske, and grateful for this opportunity to celebrate the incredible female leadership in our industry."
Coulter serves on the Steering Committee for Penske Women in Logistics, an organization committed to advancing the careers of female associates through mentoring, networking and professional development. She is a member of the advisory board for Wayne State University's Global Supply Chain Program, the Council of Supply Chain Management Professionals and the Association for Operations Management.
By Emily Foreman