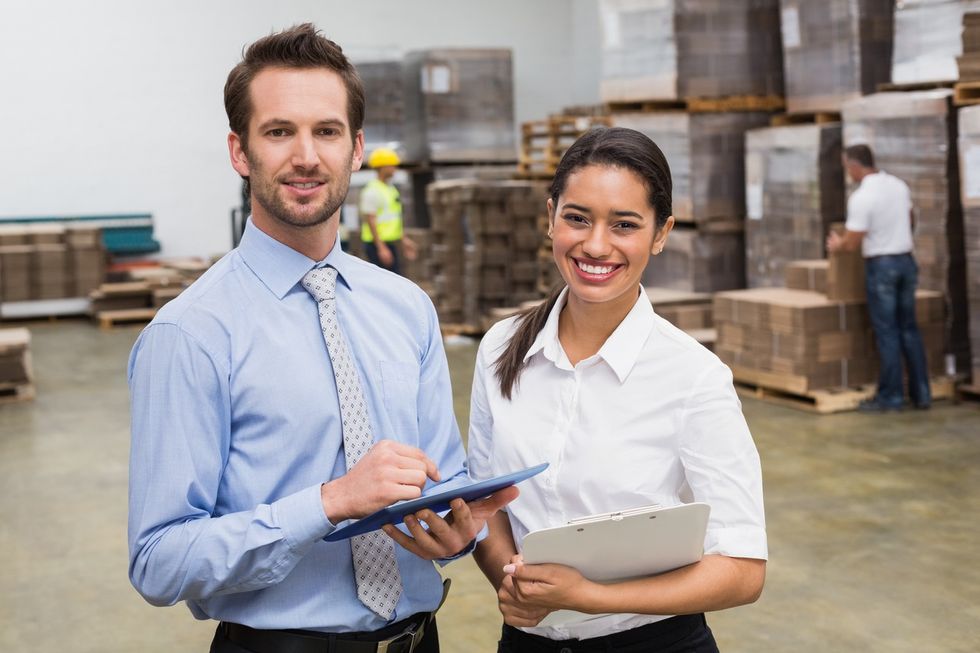 Supply Chain Holds Exciting Work and Strong Potential for Young Professionals
Young professionals see working within the supply chain as an exciting career option and said there are good opportunities for advancement or promotions. The majority of respondents taking part in the 2019 Council of Supply Chain Management Professionals/Penske Logistics Young Professionals Survey, which surveyed more than 100 supply chain professionals under age 30, said they enjoy working in the supply chain and that it makes them content.
---
The average young professional responding to the survey has worked in the supply chain industry for about four years and is employed by a third-party or fourth-party logistics provider, manufacturing, merchandising or retail trade, or an information technology provider.
As part of the survey, 75% of respondents strongly agree and 23% agree that the supply chain is a good career choice. That shifted slightly from the 2017 results, which showed 81% strongly agreed and 19% agreed that the supply chain is a good career choice. The majority, 64%, strongly agree and 33% agree that they would recommend that others consider supply chain as a career. In 2017, 69% strongly agreed and 31% agreed that they would recommend that others consider supply chain as a career.
Respondents also said they seek out a positive working relationship with their manager, a work/life balance, the freedom to make decisions in their daily work, and a clear career development path.
Andy Moses, senior vice president of global products for Penske Logistics, said Penske focuses on advancement. "At Penske, we've made tremendous strides in succession planning," Moses said. "We are providing young professionals a line of sight to what's next and available to them in our organization."
Additionally, the survey uncovered the following:
91% said they are either very satisfied or somewhat satisfied with their current employer; that is up from 86% in 2017.
79% would describe their work as satisfying, 65% exciting, and 61% said rewarding. In 2017, 76% described their work as satisfying, 60% exciting, and 67% rewarding.
65% strongly agree or agree that it's easy to advance in the field, down from 71% in 2017.
Young professionals said the top three items important in prospective employers include the pay and benefits being competitive with other local companies, a positive working relationship with a manager, and a work/life balance.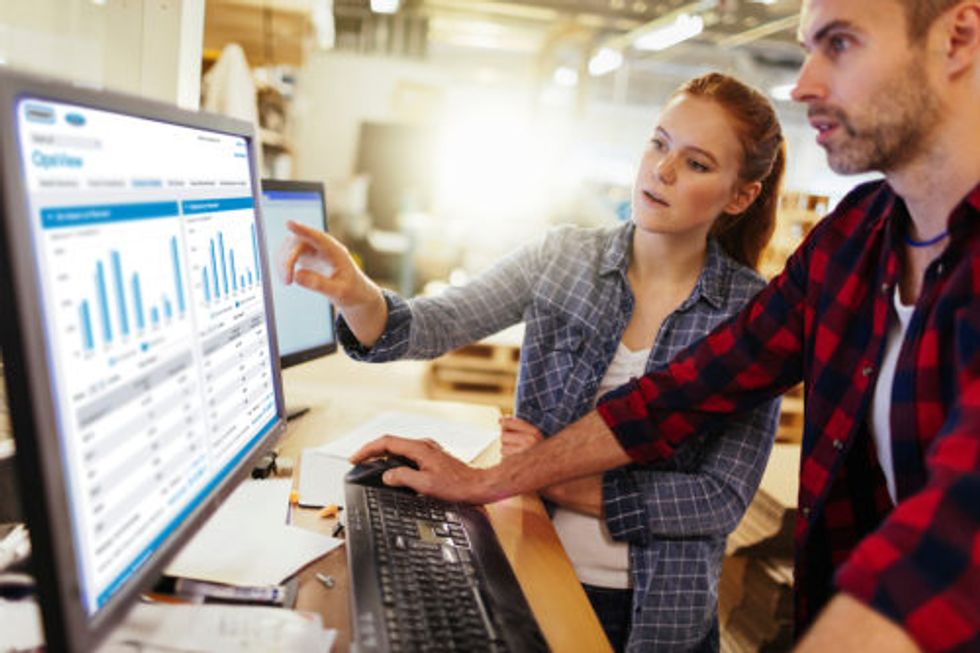 "Today, pay and benefits have to be competitive. That's table stakes with the high cost of university," Moses said.
Respondents said they're willing to relocate their primary residence for work, but the survey showed that today's employees are slightly less willing to relocate than they were in 2017. Among respondents, 31% said they're very willing to relocate, down from 49% in 2017. Additionally, 41% said they're somewhat willing to relocate, up from 39% in 2017; 18% said they're not very willing, compared to 8% in 2017;10% said they are not at all willing, up from 5% in 2017. What's more, half of respondents said the majority of the applications they have submitted for supply chain jobs in the past year required relocation, which is up from 29% in 2017.
The survey delved into the ways young professionals found out about their most recent supply chain related job. The top answer was word-of-mouth through friends or family, followed by word-of-mouth through professional network and a promotion at the same company.
Young supply chain professionals said they are eager to continue their education on the job and they prefer to do it the old-fashioned way, via face-to-face training sessions. The majority of respondents said they prefer in-person training, as they did two years ago, delivered through mentoring or task-based activities that can be completed at their own pace.
"Young professionals appreciate access to online training, but that will never replace the value of face-to-face interaction," Moses said.
The survey provides useful insights into hiring and employment trends. "This survey captures critical data and information, which helps our leaders better understand the talent landscape in supply chain," said Jeff Stoicheff, senior vice president of human resources at Penske Logistics. "Our human resources team will of course mine and analyze the survey data more deeply in order to pull out nuggets of information that will be used to inform our sourcing and development strategies."
The 2019 Young Professionals Survey results were presented at CSCMP's annual Edge conference in Anaheim September 16, 2019. A full report will be available in Supply Chain Quarterly this December.
By "Move Ahead" Staff