Industries
Work With Experts Who Know Your Business
Penske offers specialized solutions tailored to your operations, production, and market demands.
We work behind the scenes daily with essential companies in every industry – both big and small alike – to develop and deliver the answers/solutions that businesses need most.
See how we are paving the way for the future of transportation and logistics by exploring our industry-specific services below.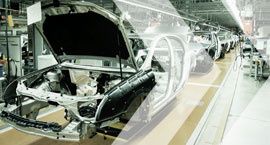 Our years of experience prepared us for managing the logistics required for the changing automotive industry.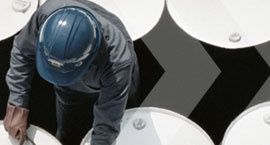 Penske has deep experience improving supply chain efficiency for leading chemical, paint and agricultural products companies.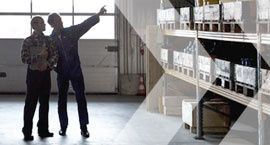 Penske manages supply chains for consumer product companies that meet retailer and customer demands.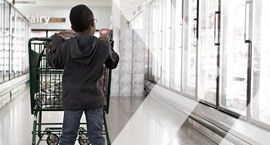 We understand the unique cold chain requirements in getting your products to market fast and fresh.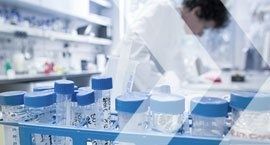 We understand that distribution and security of healthcare and pharmaceutical products is critical.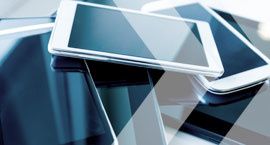 With our industry understanding, we can custom fit our logistics solutions to work with your network and meet your demands.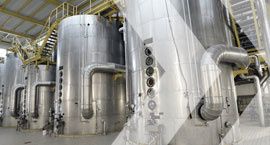 We create solutions to manage your inventory across global networks, all while reducing costs and driving efficiency.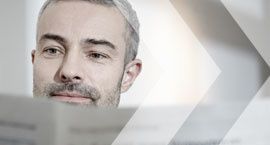 Penske can help identify and trim logistics and transportation costs while retaining superior service and on-time delivery.
From big box to convenience stores, we serve the delivery and supply chain needs of leading major retailers.