How Your Supply Chain Can Improve Food Safety
Five ways Penske goes above and beyond the regulations to improve food safety and quality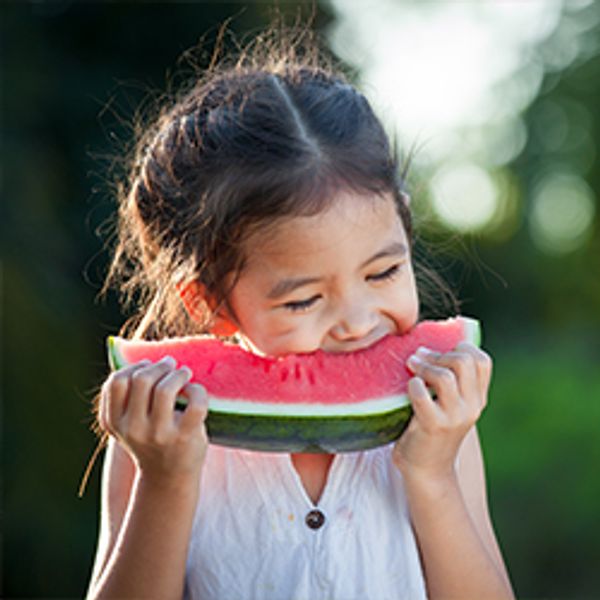 Food safety is a top priority for food and beverage manufacturers and their logistics providers. Federal regulations require those involved in the transportation and distribution industries to meet specific food-safety standards, and Penske Logistics not only meets those regulations, but also goes above and beyond to deliver proven results.
---
"This is something we do because it is the right thing to do to keep our customers safe, meet our customers' quality expectations and keep people from getting sick," said Christy Sinclair, food safety manager for Penske Logistics.
Here are Five Areas of Emphasis for Penske:
1. Equipment
The equipment used to transport food and beverage products plays a critical role in keeping them safe. Penske specs late-model equipment and ensures it is maintained properly to avoid any equipment failures.
2. Sanitation
Regulations stipulate that the trailer has to be cleaned and in good sanitary condition, but they give no oversight as to what that means. Penske puts customized policies and procedures in place to ensure equipment is cleaned properly. There isn't a one-size-fits-all approach to cleaning, and cleaning procedures can vary based on the type of product being hauled.
3. Third-Party Audits
Federal food safety regulations don't require third-party audits of locations, but they are useful to ensure all parties are meeting the requirements and utilizing industry best practices. What's more, some retailers require their providers to have an audit performed. There are different types of audits. One audit, for example, includes close to 240 elements. Penske works with its customers to identify which audit would be the best fit for their business model and successfully introduces those audits into their business culture.
4. Training
Penske provides site-specific training to its customers and its own employees. Penske has employees who are certified in preventive controls by the Food Safety Preventive Controls Alliance. Under the regulations, Penske could hold a single certification for the entire company, but instead has trained 50 of their associates. "We feel that makes us better able to deploy those practices and food safety as a culture," Sinclair said. Drivers handling certain products, such as meat or vegetables, must undergo training. However, as a best practice, Penske provides specific training for all drivers who are handling foods or beverages, even if it isn't required. Training is customized based on the customer and the product.
5. Recordkeeping
Regulations require shippers and their logistics providers to maintain paperwork on everything from cleanings to driver training for a specified period. Penske provides detailed guidance on what paperwork to keep and how long it needs to be available. "A lot of that information is electronic and there are different ways the paperwork has to be stored so they know it won't be altered or adulterated in any way," Sinclair said.