Insights
Insights from our Experts
We've been refining our logistics expertise for over 20 years. Here are insights from some of our brightest and most thoughtful minds.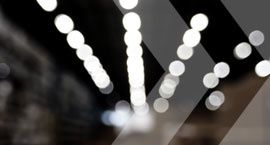 See how we've helped major corporations turn logistical ideas into a reality.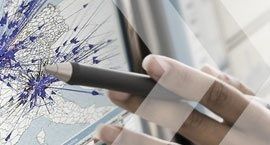 These reports are widely used by supply chain and logistics professionals as the benchmark for U.S. logistics activity.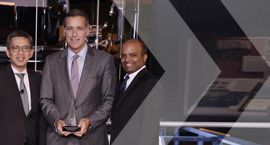 Our partners and industry organizations have recognized us for providing outstanding logistics services.