The Women in Trucking Association (WIT) has named Christiane Meyer, director of strategic accounts for Penske Logistics, to its 2023 list of Top Women to Watch in Transportation. This prestigious list recognizes top performers who go the extra mile to advance gender diversity in transportation.
"This is a wonderful opportunity to highlight the invaluable contributions of women in our industry," said Meyer. "I'm proud to work alongside so many talented women here at Penske with a shared commitment to mentorship, service and advocacy."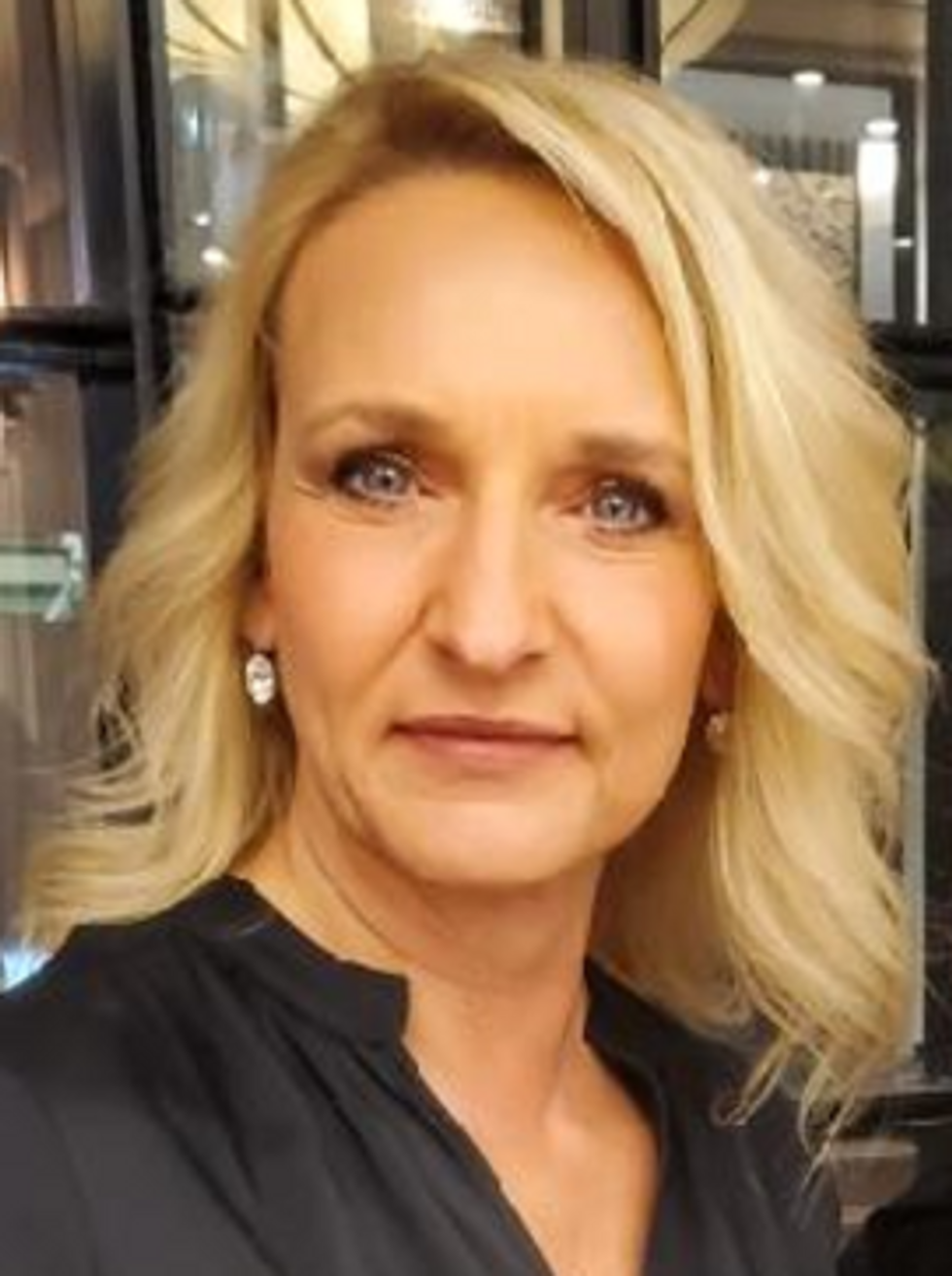 Meyer holds the most senior direct sales position at Penske Logistics and serves as a critical advisor to some of the top players in the automotive industry. Customers rely on her expansive supply chain expertise, which spans trucking, warehousing, sea and air freight, 3PL and 4PL services and beyond. A German native who officially became an American citizen in 2016, Meyer brings a truly global perspective to her role that is indispensable to Penske's international partnerships.
Meyer has also demonstrated a strong commitment to mentoring fellow women in logistics, having formally mentored five women and informally serving as a role model to countless others. She has won the Pyramid Award, Penske Logistics' top sales honor, twice and has received the Winner's Circle distinction for outstanding sales performance 10 times. She is a member of the Council of Supply Chain Management Professionals and Women in Defense.
Each year, the Top Women to Watch list is selected by the editorial staff of Redefining the Road, WIT's official magazine. It has previously featured Angela Tracy, director of enterprise sales for Penske Truck Leasing; Chavela Brown, area vice president for Penske Truck Leasing; and Amy Ilyes, vice president of logistics engineering at Penske Logistics. Penske is a proud partner of WIT and has been honored as a Top Company for Women in Transportation for the past four consecutive years.
By Emily Foreman