Dave Bushee
Senior Vice President of Logistics Technology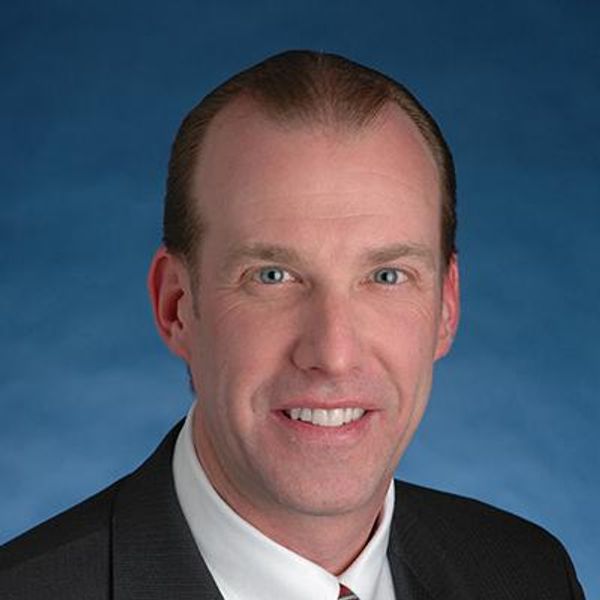 Dave Bushee was named senior vice president of logistics technology for Penske Logistics in March 2021. Bushee has oversight of all IT activities and directs innovation efforts, including the ClearChain® Technology Suite. Additional duties include the management of the company's infrastructure and data center.
A Penske associate since 1993, Bushee was elevated from the vice president of IT strategy and solutions role. During his time with the organization, he has also held the title of vice president of global customer engineering and several other leadership positions within Penske's engineering organization.
Before Penske, Bushee worked as a senior consultant providing simulation services to manufacturing companies. He also served as an engineering consultant for Electronic Data Systems providing analytical services to their customers, and as an operations research analyst for General Dynamics, a military vehicle manufacturer.
Bushee was awarded a bachelor of science degree in mathematics and computer science from the University of Pittsburgh. He earned both a master's degree and a doctorate in industrial engineering from Cleveland State University.