David Eaton
Senior Vice President of Operations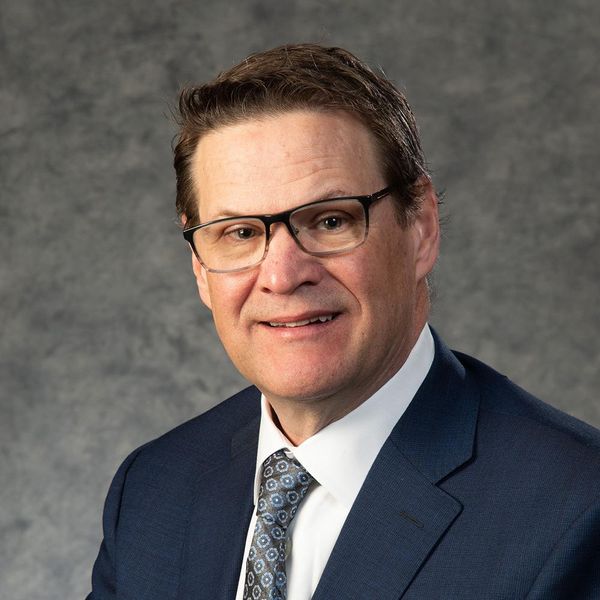 David Eaton is senior vice president of operations for Penske Logistics. Based in Chicago, he has oversight of a large segment of Penske's dedicated contract carriage operations, which entails revenue growth, operations, pretax earnings, safety compliance and customer relations. As a member of the senior leadership team, Eaton is an executive sponsor for some of Penske's key customers across various product offerings.
---
Penske Logistics acquired Black Horse Carriers in 2020. At the time of acquisition, Eaton was vice president of automotive operations for Black Horse (2012-2020).
He was a 17-year employee of Ryder System. During that time, Eaton was a field finance director and held the titles of senior finance manager and group logistics manager.
He was awarded a bachelor's degree in organizational management with a minor in economics from Illinois State University.