Jeff Bullard
Senior Vice President of Operations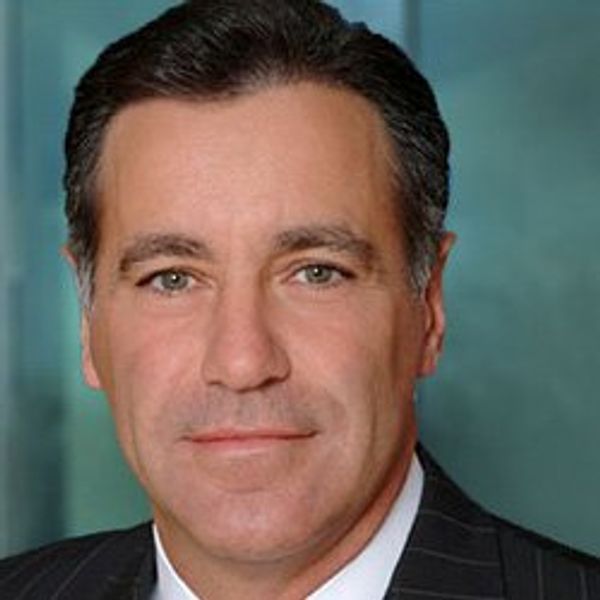 Jeff Bullard is senior vice president of operations for Penske Logistics. He leads the company's freight management product offering, which includes revenue growth, operations, pretax earnings and customer relations. As a member of the senior leadership team, Bullard serves as the executive sponsor for some of Penske's key customers across various product offerings. He also has oversight of Penske Vehicle Services.
Bullard was most recently senior vice president for the Central region. He was responsible for revenue growth, operations, pretax earnings, safety compliance and customer relations in this region of the U.S., which includes Eastern Canada.
Bullard joined Penske Logistics from Transportation Resource Partners (TRP), a private equity firm. He was also chief executive officer of Versant Supply Chain.
With over three decades of experience in transportation and logistics, Bullard has held leadership roles with IBM, Booz Allen and Hamilton, Deloitte Consulting and General Motors. While at General Motors, he was director of North American logistics responsible for inbound material flow, finished vehicle movements and intercontinental shipping.
Bullard earned a bachelor of sciences degree in engineering from Michigan State University and an MBA from the University of Chicago's Booth School of Business.