Ken Landego
Senior Vice President of Business Development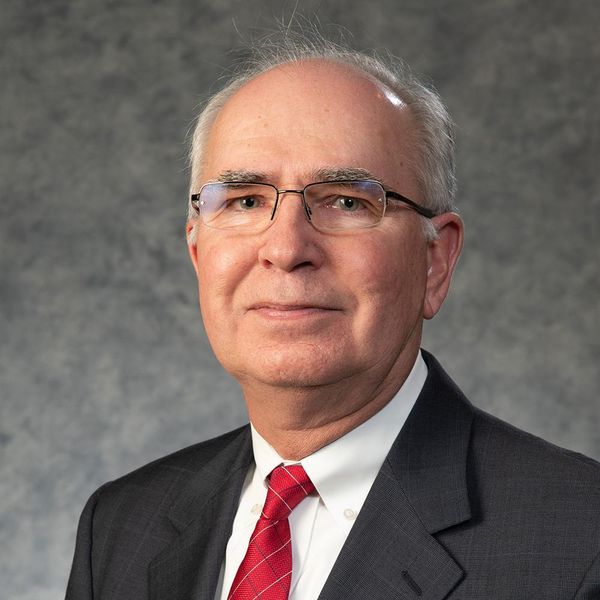 Ken Landego is senior vice president of business development for Penske Logistics. In this newly created Chicago-based position, his primary areas of responsibility include leading the dedicated contract carriage sales solution process, DCC product development and initiatives to improve operational efficiencies.
Penske Logistics acquired Black Horse Carriers in 2020. At the time of acquisition, Landego was president and CEO of Black Horse, a role he had held for 15 years.
While employed at YRC Logistics, he was an operations vice president and vice president for their flow through and ocean forward operations. Landego also held executive roles with USF Logistics/Meridian IQ.
Landego was awarded a master's degree in business administration from the University of Chicago Booth School of Business.