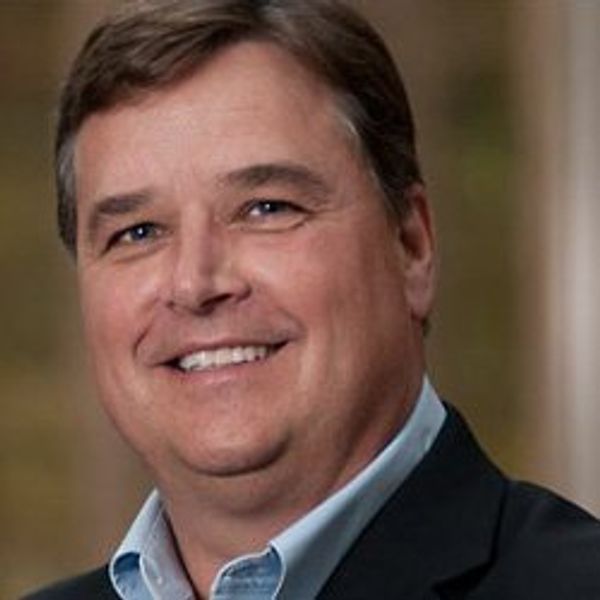 Marc Althen is president of Penske Logistics.
Althen's career began with Chevron as a project engineer. He then joined Gelco Truck Leasing as a construction director, becoming a Penske employee following a 1988 merger. His first role with the company was to manage the environmental services department.
During the next two plus decades, Althen assumed increased responsibilities, including vice president - environmental services and vice president - administration.
In 2004, he was appointed to his most recent position within Penske Truck Leasing -- senior vice president of administration and procurement. He was responsible for real estate, facilities, energy, telecommunications, vehicle supply, vehicle remarketing and non-vehicle procurement.
He is a member of the Council of Supply Chain Management Professionals. Althen is also a board member for several charitable and cultural organizations in the Reading, Pennsylvania, area.
Althen earned a bachelor's degree in chemical engineering from the University of Kentucky.
He and his wife Jane reside in suburban Reading, Pennsylvania.