Mike Medeiros
Senior Vice President of Operations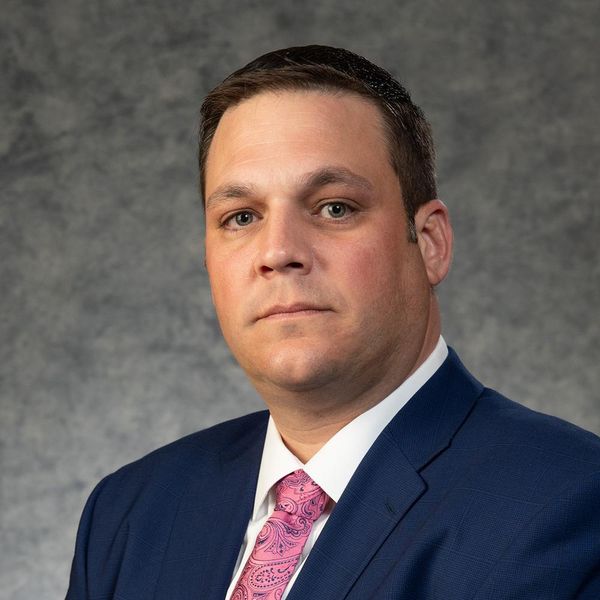 Mike Medeiros is senior vice president of operations for Penske Logistics. Based in Atlanta, he has oversight of a large segment of Penske's dedicated contract carriage operations, which entails revenue growth, operations, pretax earnings, safety compliance and customer relations. As a member of the senior leadership team, Medeiros is an executive sponsor for some of Penske's key customers across various product offerings.
Before earning a promotion to his current role in 2021, he was vice president of operations for the South area (2015-2021).
Prior to serving as Penske Truck Leasing district manager in Albany, New York, Medeiros was employed as a branch manager and district rental manager in the Tampa, Florida, and Syracuse, New York, markets. He began his transportation career as a Penske Truck Leasing management trainee in Boston. He also worked as a branch rental manager in this district.
Medeiros was awarded a bachelor's degree in business management from Elon University in North Carolina.