Paulo Sarti
Managing Director, South America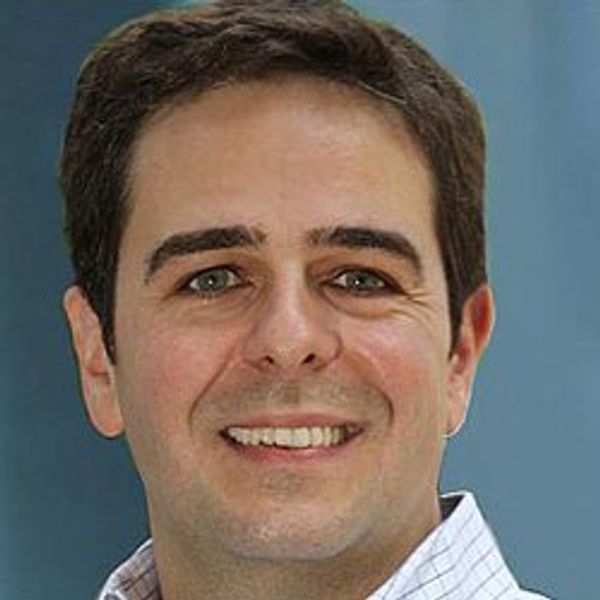 Paulo Sarti was named managing director of South America for Penske Logistics in January 2011. In this role, he is responsible for the operations and growth of business in South America.
Previously, he was senior director of operations. In this capacity, Sarti was responsible for leading a team of over 2,000 associates. He managed the P&L operations of distribution centers, transportation and in-plant logistics for nearly two dozen operations across Brazil. He also led contract renegotiations, new customer deployment, cost restructuring and improved productivity efforts.
He has also worked for Penske in sales, engineering and operations capacities. He joined Penske in 2004 and is a founder and board member of the Logistics Operators Brazilian Association (ABOL).
Sarti earned a bachelor's degree in science and business administration from Fundação Armando Alvares Penteado - FAAP and resides in São Paulo, Brazil.