Pete Bayer
Senior Vice President of Operations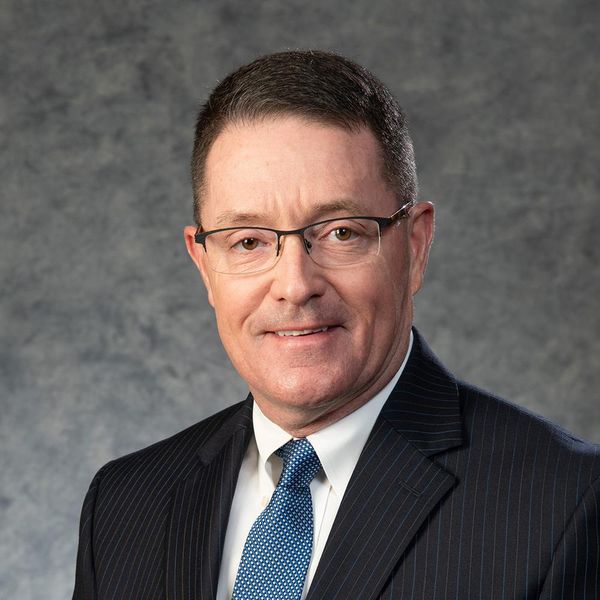 Pete Bayer is senior vice president of operations for Penske Logistics. He directs the company's distribution center management operations, which includes revenue growth, operations, pretax earnings, safety compliance and customer relations. As a member of the senior leadership team, he serves as the executive sponsor for some of Penske's key customers across various product offerings.
Bayer joined the company in 2014 as director of customer operations. Since then, he has served in various operational leadership roles with increasing levels of responsibility, including vice president operations for the Northeast area and most recently vice president operations, DCM South.
Prior to Penske, Bayer had a 29-year noteworthy leadership career in the U.S. Army, where he held a number of command and staff positions in the United States, Germany and the Middle East.
Bayer holds a bachelor's degree in marketing from Lehigh University and a master's degree in strategic studies from the U.S. Army War College.