Bill Scroggie
Senior Vice President of International Operations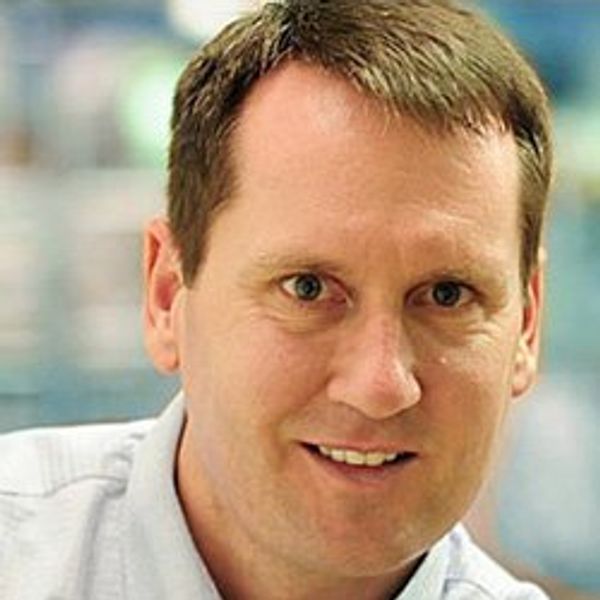 Bill Scroggie is senior vice president of international operations for Penske Logistics. The company's managing directors in Mexico and South America report to Scroggie.
He also sits on the board of directors for Rohlig Penske Logistics GmbH, a joint venture logistics company formed with Rohlig Logistics. The new entity services supply chain customers primarily in Germany and the Netherlands.

Before assuming his current role in 2014, Scroggie was senior vice president of operations for the Eastern region for Penske Logistics. He was entrusted with revenue growth, operations, pretax earnings, safety compliance and customer relations in this region of the U.S.
Scroggie was also senior vice president for Penske's Central region. From 2007 to 2010, he was based in Brazil as managing director of South America. In that role, he was responsible for the operations and growth of the South American business.
Scroggie began his career with Penske in 1997 as logistics center manager in Chicago. Over the next 10 years, he served in various roles, including regional distribution manager, general manager and vice president of operations.
While in the role of vice president of operations, he was responsible for managing the strategic global relationship and operational execution of the Ford Motor Company business. In addition, he also directed the dealer parts delivery network operations for other domestic OEMs.
Scroggie holds an undergraduate degree from Miami University in Oxford, Ohio, and a master's degree in business administration from the University of Illinois at Chicago.