Omnichannel growth shapes shippers' needs, 3PL services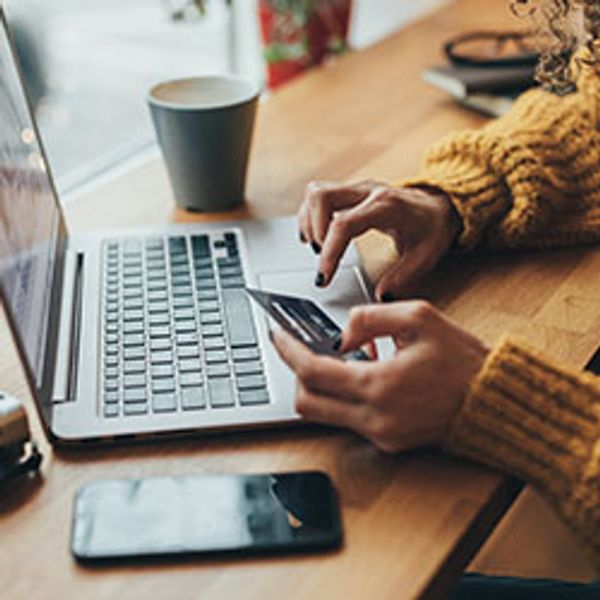 E-commerce continues to grow, and retailers remain focused on providing an always-on, always-open shopping experience that offers seamless interaction across all retail sales channels. Simultaneously, retailers are working to meet more demanding customer expectations, such as same-hour, same-day or next-day delivery. As a result, shippers and third-party logistics providers (3PLs) are offering an increased number of innovative delivery options and working to speed products to their final destinations, which is placing greater demands on the supply chain.
That emphasis on rapid deliveries is forcing shippers and their 3PLs to increase their agility and create innovative delivery options, according to the 2019 23rd Annual Third-Party Logistics Study. Yet, despite increased demand for omnichannel services, many shippers and 3PLs are struggling to create a true omnichannel retailing experience.
The study, which was presented by Penske Logistics, along with Penn State University, Infosys and Korn Ferry during the annual Council of Supply Chain Management Professionals EDGE conference in Nashville, Tennessee, last looked at the topic in 2015.
Shippers, 3PLs Still Struggle With Omnichannel
In spite of the growth in e-commerce, just 4 percent of shippers rated themselves as high-performing in omnichannel retailing in the 2019 study. That's up from 2 percent in 2015. The highest percentage of shippers—38 percent—said they are inconsistent, and 36 percent said they had no omnichannel capability. Just 18 percent of shippers rated themselves as competent.
Among 3PL study participants, just 3 percent rated themselves as high-performing, while 24 percent said they are competent, and 14 percent said they are efficient. The largest percentage—31 percent—said they have no capability, and 28 percent rated themselves as inconsistent.
Technology Plays a Vital Role
Technology is helping many within the supply chain meet omnichannel goals, said John Langley, a professor at Penn State University and the founder of the report. The study found that shippers have already invested in enterprise resource planning (ERP) software (72 percent), warehouse management systems (WMS, 56 percent), transportation management systems (TMS, 38 percent), supply chain visibility (34 percent) and WMS add-ons, such as labor management, analytics and slotting organization, etc. (24 percent).
The study reported that among 3PLs, the largest percentage—67 percent—are investing in WMS. The same number is investing in TMS, followed by investments in technology to support supply chain visibility (48 percent), ERP (42 percent), mobile applications (37 percent) and WMS add-ons (34 percent).
Joe Carlier, senior vice president of sales for Penske Logistics and a participant in this year's study, said ERP and WMS investments are often necessary if companies have grown through acquisitions. "From a planning perspective, if you don't have systems that are talking to each other, you can't ensure you have the right product in the right location," he said.
WMS technology can improve slotting and picking patterns and increase communication between a TMS and WMS. This improves efficiency and cuts costs. Newer systems can also communicate with labor management software, which helps companies optimize their workforce.
New Fulfillment Strategies Are Under Consideration
To help drive efficiencies and meet customer demands, study respondents said they are utilizing, considering or piloting several fulfillment strategies to meet or exceed consumers' expectations.
Strategies include Sunday delivery (15 percent of shippers and 25 percent of 3PLs), customer delivery in which orders are delivered by in-store customers for discounts on their purchases (14 percent of shippers; 35 percent of 3PLs), and home delivery from local stores (20 percent of shippers and 22 percent of 3PLs).
However, nearly half of study respondents—54 percent of shippers and 46 percent of 3PLs—said they are not testing or considering fulfillment strategies.