Staying Ahead of Holiday Demand
The importance of preparing early for future surges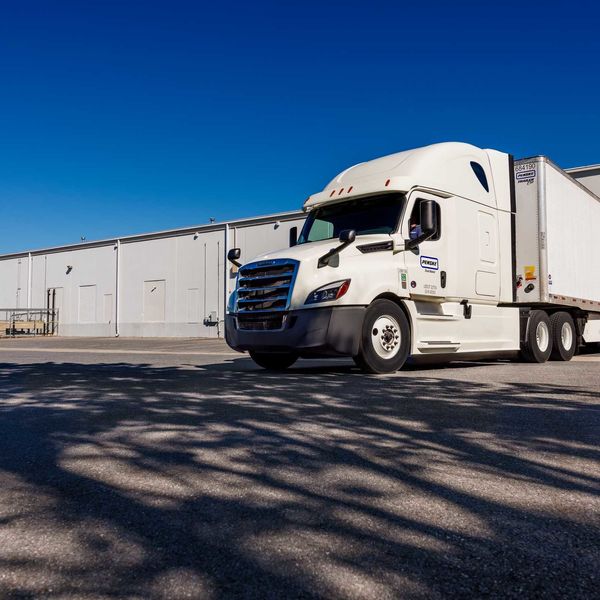 From Labor Day, Halloween, Thanksgiving and more, the holidays can create a surge in demand for trucking capacity. Now is the ideal time to prepare for potential spikes.
---
Estimating Demand
This year has been full of uncertainty, particularly within the supply chain. While it is difficult to determine precisely how the holiday season will shape up, it's likely that growth will continue. Retail sales grew on average 3.7% annually from 2010-2019. As we emerged from the global pandemic, retail continued to grow at levels not seen in over 20 years - by 7% in 2020, over 14% in 2021, and 8.9% in 2022. Though sales are beginning to level out following the pandemic increase, the National Retail Federation (NRF) forecasts that sales, which exclude automobiles, gas stations and restaurants, will grow by between 4% and 6% to more than $5.13 trillion in 2023.
Bob Costello, chief economist for American Trucking Associations, said e-commerce continues to boom, and he expects that to continue through the holiday season. That could mean increased demand within the trucking industry.
Adding Capacity
There are several ways shippers can add capacity to ensure uninterrupted service if demand increases.
Dedicated contract carriage provides a safe, efficient fleet under the shipper's control without the worries of fleet ownership. As part of Penske's DCC offering, customers get visibility into shipments, deliveries, and continuous improvement that's measured and tracked.
Freight brokerage is ideal for shippers and fleets with supplemental freight needs. Penske Logistics has more than $7.4 billion in freight under management for our customers.
How Penske Can Help
Penske has logistics services to help you flex quickly with market transitions to keep you moving forward when demand surges. Penske's team of experts can also help you if you are suddenly faced with a crisis or opportunity, and they assist in proactively planning so you're ready before the next surge or shift hits.