Five Ways 3PLs Can Add Value
Value That Goes Beyond Just Cutting Costs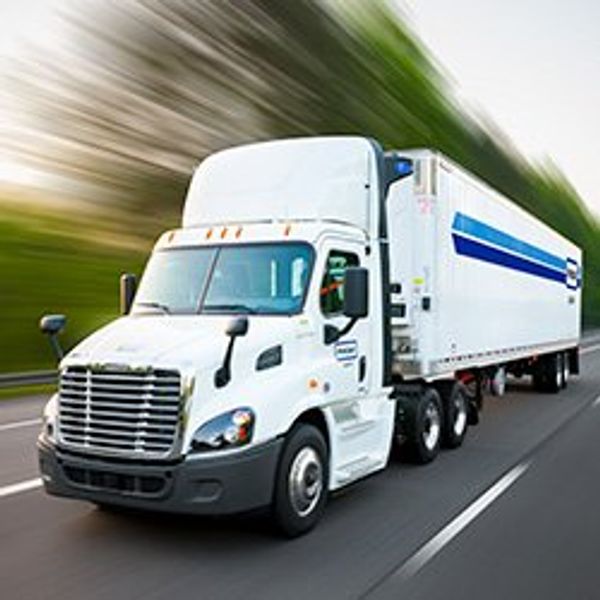 Third-party logistics providers (3PLs) can add value to customers that goes far beyond cutting costs. Andy Moses, senior vice president of sales and solutions at Penske Logistics, shared his insight into five ways 3PLs can give shippers an advantage.
---
Creating a More Responsive Supply Chain
A responsive supply chain gives shippers a competitive advantage, and 3PLs can help shippers speed their products to market and flex up or down based on demand. "The responsiveness of your supply chain is going to directly impact how competitive you might be in terms of growing your business," Moses said.
It can also allow shippers to pursue new markets and optimize their distribution network. "If your service offering is that you'll fill an order in any ZIP Code within five days, you might be able to do that with one warehouse. If you want to do that in 24 hours, you're going to have to have a very different looking supply chain. 3PLs have the tools to help you do that," Moses said, adding that customers can leverage Penske Logistics' geographical footprint to better serve their customers.
"Basic execution is almost table stakes. It is how you handle the surge periods that defines your capability," Moses said.
Ensuring On-Time Fulfillment and Delivery
Production lines, retail customers and online shoppers all rely on the seamless flow of goods, and 3PLs can help shippers meet fulfillment requirements while ensuring shipments are accurate and on time.
"If you're ordering 100 different SKUs you don't want to get 98, and you don't want them too late or too early. You want your 100 SKUs when you want to get them," Moses said.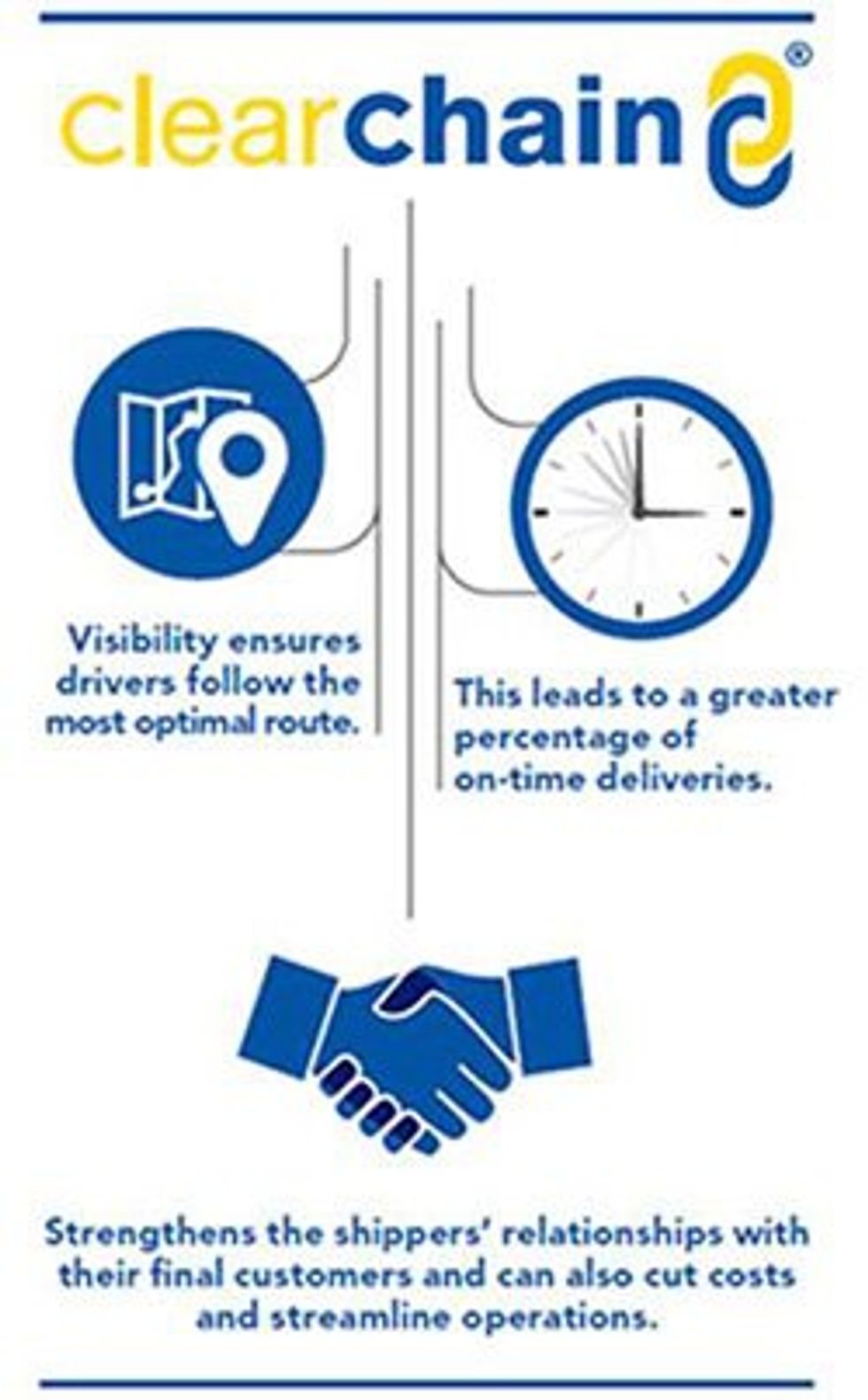 Penske Logistics has launched the ClearChain ® technology suite that provides both a high-level and a detailed view of every movement. Visibility ensures drivers follow the most optimal route and increases productivity, leading to a greater percentage of on-time deliveries and greater service. Not only does that strengthen the shippers' relationships with their final customers, but it can also cut costs and streamline operations.
If an exception occurs, the system will flag a load that is behind schedule or needs special handling to make the delivery, which can help Penske associates and customers work together to mitigate the disruption and find the best way to navigate around it. These real-time insights allow those within the supply chain to get out ahead of a potential problem before it occurs, thereby improving service.
Not only is providing good customer service a best practice, but carriers and shippers could face chargeback fees for missed delivery windows. Shippers can't afford the financial or reputational risk that comes with poor service.
Making Supply Chain Information Accessible
The ClearChain technology suite works to provide both a high-level and a detailed view of all supply chain movements to ensure nothing stops. Users can drill down into all of the information associated with an order, including the status, scheduled pickup and delivery, actual pickup and delivery, origin, destination and the part-level detail of each shipment, as well as financial and payment data.
However, the information is worthless if it isn't easily accessible. "We scale the visibility of information to the different user types within the organization so we don't force users to go six clicks deep in the transportation management system to find what they want," Moses said. "We create a simple portal for them to find what they need."
ClearChain apps collect data on a load in several ways, so they can automatically update the transportation management system. Customers can either log into an online portal for real-time information and search by shipment number, or they can request automatic updates to be notified proactively at certain times, such as when shipments are picked up and/or delivered, along with part-level details ofthe shipment.
ClearChain technology also supports customer and order management, route planning and scheduling, fleet management and dispatching, as well as onboard communication to optimize routes and keep the supply chain moving. "Our customers' organizations are complex. It takes a village to meet the mission challenges they have," Moses said.
Allowing Management to Stay Focused
One of the benefits of using a 3PL is that the logistics provider worries about disruptions so its customers can focus on their core competencies and their current projects. "We keep our customers' supply chain leaders insulated and out of fire drills so they can do the planning that will catapult their business forward, rather than dealing with the exceptions," Moses said.
Reducing Inventories
If disruptions or delays happen frequently within a company's supply chain, the company may choose to boost their inventory levels. "If suppliers are struggling with paperwork and processes that slow down the movement of freight, in the long run those things cause companies to create inventory buffers, which are costly," Moses said. "The less friction you have in your supply chain, the less inventory you have to have to support it."