Penske Logistics Helps Beverage Distributor Rapidly Establish New Warehousing Operations
This leading distributor of wines, spirits and other beverages turned to Penske to deploy a customized solution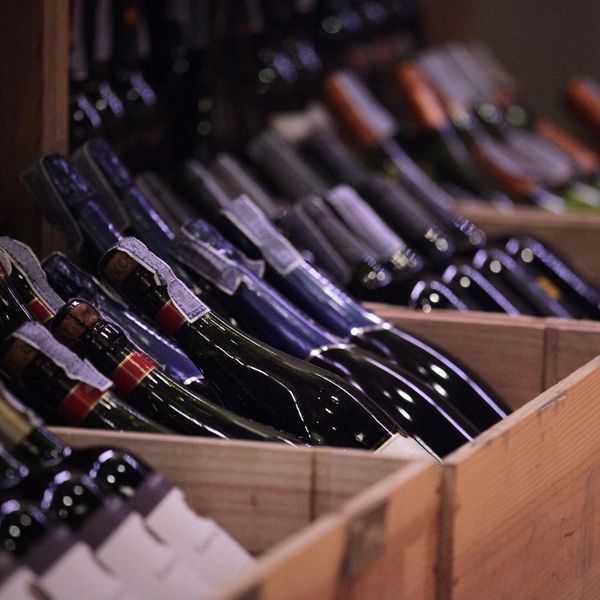 When a leading U.S. distributor of wines, spirits and other beverages had to quickly transform and expand its operations to counter an emerging competitor, they turned to Penske Logistics to engineer and rapidly deploy a fully customized solution.
---
After understanding the customer's needs and urgent timeline, Penske Logistics staffed and fully optimized two warehousing locations to fit the customer's specific needs and unique product handling requirements.
Penske's warehousing and distribution center management expertise was pivotal to the success of the project. Through close collaboration, Penske's team guided the customer through warehouse hiring and training warehouse personnel and establishing operational best practices. Simultaneously, Penske Logistics integrated the current warehouse management system with our own ClearChain® technology suite to improve delivery operations and visibility.
Technology Enhancements Improve Warehouse Operations
The new warehouses are equipped with the latest technology, material handling equipment, and automation, including conveyors, sorters, pallet flows and a converter bar designed to improve overall efficiency. These upgrades have improved productivity, reduced labor costs and expedited processes while ensuring quality is still in line with company standards.
The Value of Penske Logistics
Completing the project within the required seven-month timeframe was no small task. The infrastructure Penske already had in place throughout the area and the ability to project plan remotely was essential in establishing a best-in-class warehouse operation. Key management support, as well as the ability to coordinate transportation locally, was critical to the overall success of the project.
With experienced personnel located in the area, Penske was able to tap into local labor. And with additional on-site resources, Penske will further adapt with continuous improvement processes necessary for warehouse operations.