What do young supply chain professionals want from their career?
The Council of Supply Chain Management Professionals (CSCMP), Penske Logistics and Korn Ferry answer this question in the "2021 Young Professionals in Supply Chain Survey." Surveying hundreds of supply chain professionals under age 30, the survey sheds light on their level of happiness in their career, satisfaction with their current roles and what they look forward to in the future.
"As a leading employer, these results are very encouraging as we seek to recruit, hire and develop a diverse group of future supply chain leaders."
Karyn Troxell, vice president of human resources, Penske Logistics.
Key Topics
Job satisfaction
Why young professionals chose supply chain
The ideal supply chain career
Training and advancement opportunities
Compensation and benefits
Download the 2021 Young Professionals in Supply Chain Survey.
To read the 2019 Young Professionals Survey download the PDF.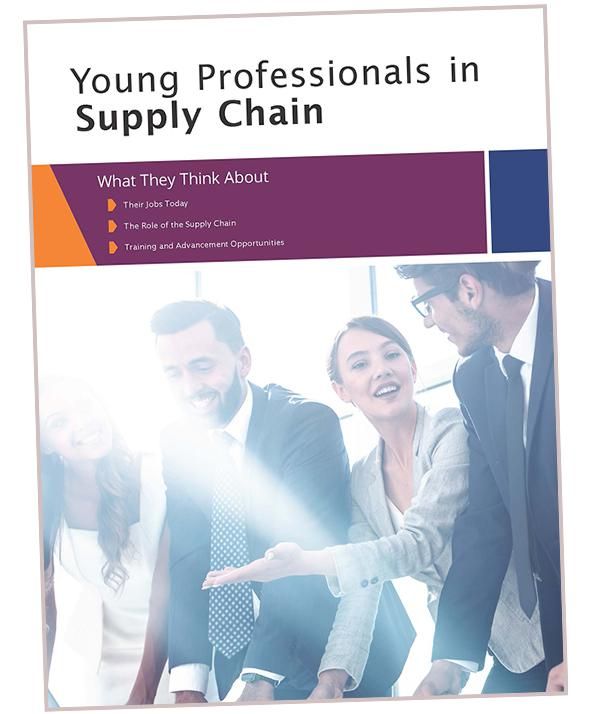 Download 2021 Young Professionals Survey
Download