Download our free white paper to learn how the right dedicated transportation partner can deliver your products safely and efficiently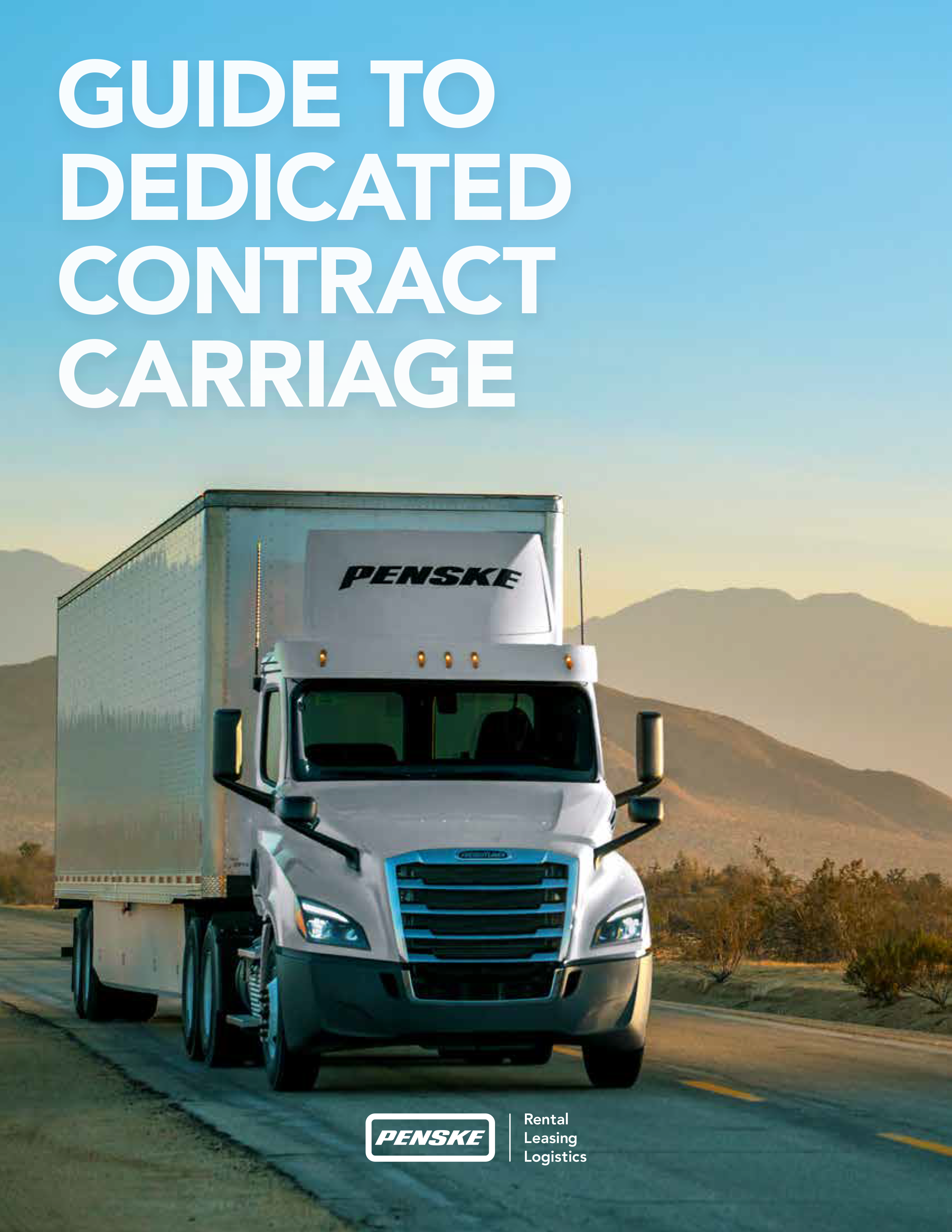 When it comes to choosing a Dedicated Contract Carriage (DCC) provider, it's important to identify your requirements and fully understand the benefits of a well-structured DCC arrangement before starting the selection process. That's why we created this guide – to make available the critical information you need to make the best decision possible. Whether you currently operate a private truck fleet, utilize common carriers, or are evaluating the options available in ground transportation, this booklet will be a helpful resource in determining if DCC is right for you. It also provides a "how-to" in selecting a specific provider as your dedicated carrier.
There are many new entrants into the DCC market as the product continues to evolve. The more you know about DCC, the better decisions you can make for your transportation needs.
Complete the form below to request your free copy