Communication and Planning Ease the Pain of Transitions
Learn how Penske Logistics can help ensure your transition to dedicated contract carriage (DCC) goes smoothly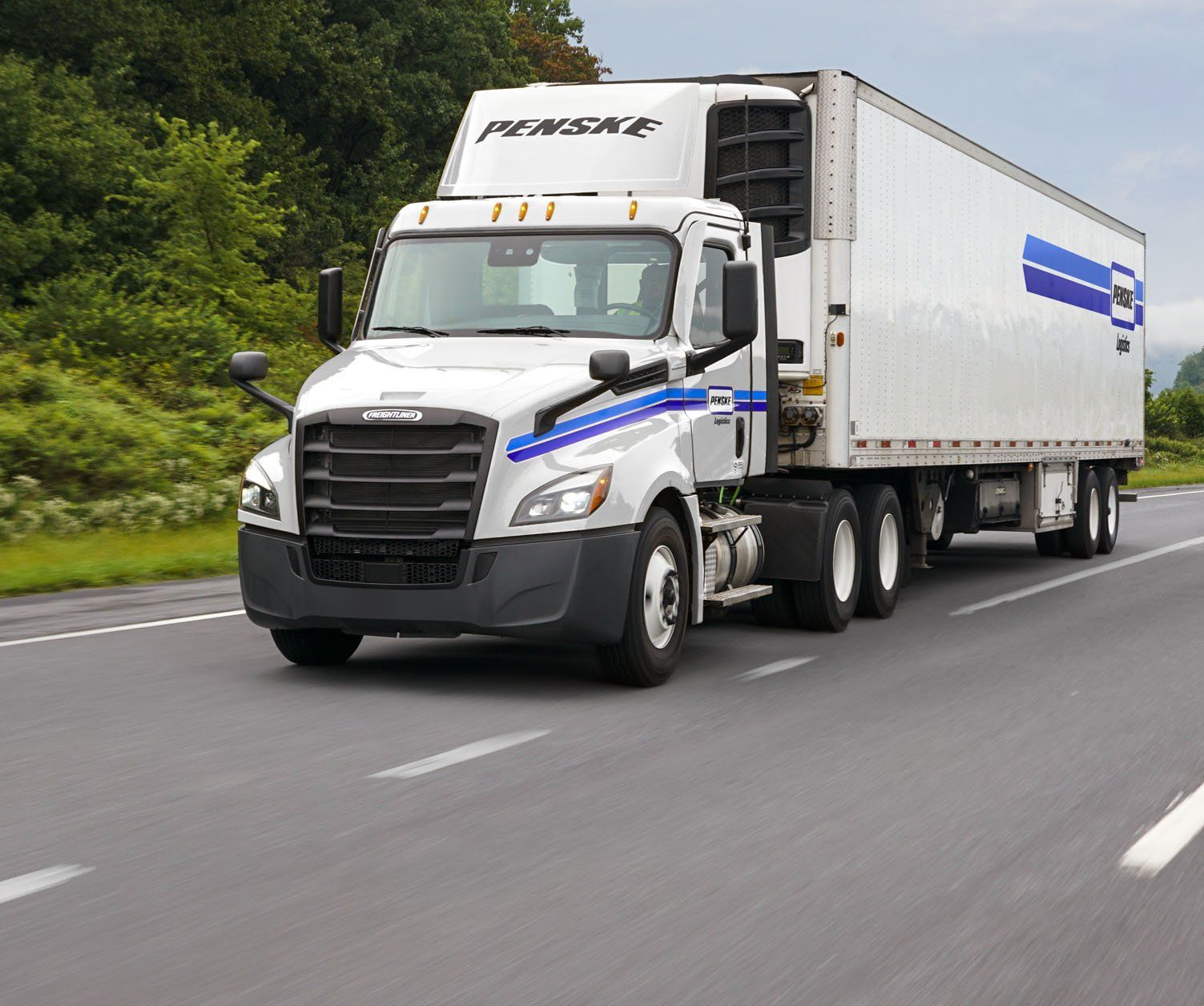 Change can be hard, especially in complex operations with multiple moving parts. In transportation and logistics, the stakes can be even higher — ensuring business continuity, maintaining legacy knowledge and business data, and retaining staff are all top priorities when a transition occurs. Penske Logistics has transitioned hundreds of companies to its dedicated contract carriage services and has developed critical best practices to minimize disruptions and maintain continuity.
"One of the most critical things we do is ensure we have a good communications plan," said Jeff Jackson, executive vice president of DCC for Penske Logistics. "We have a dedicated project management team that runs the implementations, and we put together robust customer-specific plans that provide full visibility so they can see where we are with the launch and have full transparency."
One of Penske's more significant transitions involved 35 sites and 400 drivers and was done in one day. "We sent teams to 35 sites to make the announcements and train and onboard drivers. We had over a 90% stick rate, meaning we kept nine out of 10 drivers," Jackson said.
Retaining Talent
Employees are critical to a smooth transition. "In most cases, our objective is to retain all the customer's existing drivers, provided they meet our hiring requirements. Our driver hiring center is engaged early on and provides a white-glove treatment to new drivers. We have a centralized team that does nothing but engage with drivers, which helps with continuity concerns."
Additionally, Penske has over 11,000 drivers on staff and offers a breadth and depth of talent for any additional needs. "We also have an elite driver program with 100 drivers in various parts of the country and dispatch them for three to four weeks at a time. We can leverage that program to bring drivers in early to fill any gaps," Jackson said.
As a best practice, Penske errs on the side of caution and tends to over-resource initially, pulling in extra drivers and equipment from its internal resources to reduce the risk of disruptions. "We have a dedicated person with Penske Truck Leasing who works with logistics and will handle the transition. It takes a huge burden off to know we have equipment available, and we'll have priority when the fleet utilization is high," Jackson said.
Penske also has a full suite of training videos covering various topics, from leadership to core functionalities. "It is easy for our team to train new staff quickly, which leads to a clean transition early," Jackson said.
Maintaining Knowledge
It is essential to maintain critical data and information, which include electronic data and employee knowledge, and successful integrations are key. "We like to connect IT to IT, and HR to HR, and have those teams work together directly. They speak the same language and can run testing before the implementation starts," Jackson said.
Penske Logistics has made extensive investments in technology and has expertise in IT integrations to ensure nothing is lost. "We have integrated with all kinds of TMS and ERP systems," Jackson said.
On the labor front, Penske wants to understand the current compensation and benefits packages. "We have our own, but we want to know if ours is superior or inferior. We want to keep drivers whole," Jackson said, adding that Penske's strategy is not to move wages backward and this makes the compensation process as easy as possible. Plus, some customers fund retention bonuses to incentivize employees to stay.
Emphasizing Communication
A large part of a project's overall success comes down to communication, starting with the request for proposal. "When companies put an RFP out, they need to have confidence that it represents the real solution. That is a common pitfall," Jackson said, adding that the best start-ups happen when the customer looks at their processes and data before they come in so they can communicate them clearly. "The more transparent they can be with us, the better we can be. It takes both of us to partner to get the transition done."
External communication is also important, so the customer's sales department must understand the reason for the change and the value it will provide. Then they can articulate it to their customers. "Sales cannot be out of the loop. Customer communication is key," Jackson said. "You have to build trust, and you need to build it quickly."
With a robust communications plan, access to a wide range of internal and external resources, and extensive experience transitioning companies to dedicated contract services, Penske Logistics possesses the tools and experience to ensure a smooth transition with minimal disruption.