Changing Supply Chain Regulations in Mexico Are Expected to Add Complexity to Border Crossings
How two new Mexican border regulations may affect your operations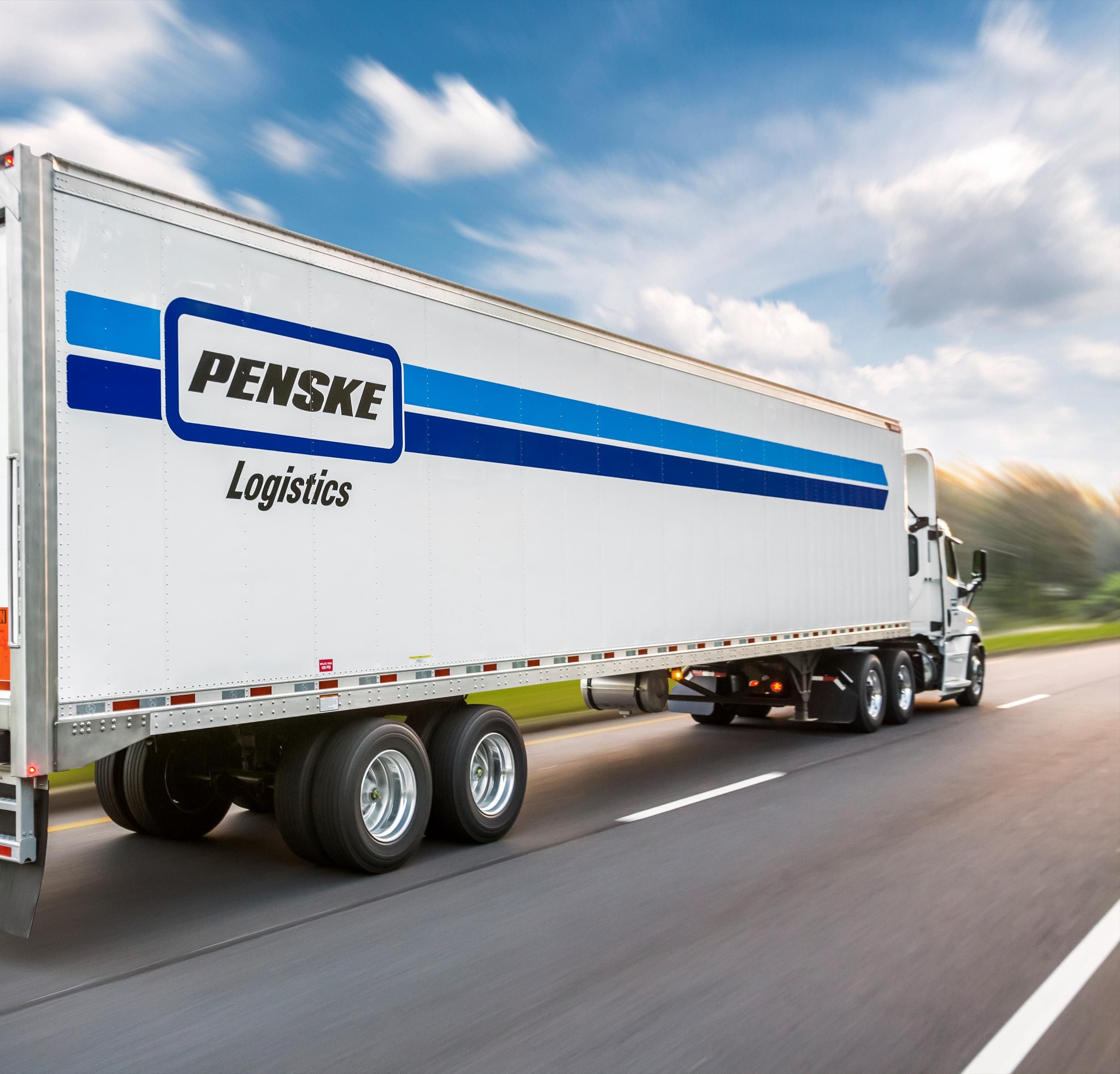 Two new regulations in Mexico — the Suplemento de Carta Porte and Proyecto de IntegraciónTecnológica Aduanera (PITA) — are expected to create more documentation and record-keeping which may further complicate an already elaborate process.
---
Suplemento de Carta Porte
Penske has embraced the Mexican Carta Porte (bill of lading), which documents the merchandise's general information, origins, midpoints, destinations, the owner, lessees and operators involved in those products' transport. "We've been able to be a step ahead the entire time," said Bob Black, managing director, Penske Logistics Mexico. "We've built up the system to enable our carriers to be compliant."
The Carta Porte is one of the most significant updates to Mexico's electronic invoicing system since 2017. It was initially scheduled to launch in 2021 but, after an extension, will now go into effect on January 1, 2023.
Once in full effect, transporters of goods by road, rail, water or air must have a copy of the Supplement of Carta Porte in the vehicle that proves lawful compliance with this mandate. Failure to comply with Carta Porte requirements will trigger fines and create delays.
The Carta Porte process for the border crossing shipments is more complex than for intra-Mexico shipments because additional stakeholders are involved. In order to complete their customs clearance functions, custom brokers will require information from the carrier Carta Porte filing, creating a need for a secure data exchange platform with event updates and alert notifications.
Proyecto de Integración Tecnológica Aduanera
PITA is designed to clear trucks in and out of Mexico in a paperless environment. Its goal is to automate, facilitate and streamline the processes of entry and exit of goods at the country's customs ports by provisioning and updating various technological devices.
Technology installed in the lanes and the monitoring center assist with automating the customs clearance process using radio frequency technology. Drivers must have a valid PITA badge, and RFID readers scan a QR code printed on the driver's Consolidated Identification Badge (GUI).
PITA customs clearance requires eight steps:
The customs broker captures data in MATCE (Models of Tax Administration of Foreign Trade) to generate DODA (Document of Operation for Customs Clearance)/PITA operation.
The customs broker generates the DODA/PITA operation.
The user makes a selection in ACTIVE NI.
The vehicle checks in at the MSA (Master Service Agreement) module.
PITA reads the badge and activates the MSA; results are displayed on the PITA screen, and the lock is opened.
In cases of customs clearance or customs recognition, vehicles are assigned a departure lane.
PITA reads the badge, checks that it has an electronic file that was generated at the entrance, and asks MATCE for compliance with formalities.
PITA, depending on the results, opens the lock and displays the information on the lane screens.
Risks of Non-Compliance
Moving goods across the border and keeping up with changing regulations requires diligence. Failure to comply with these regulations or not having the proper documentation can severely impact shippers and carriers by resulting in fines, penalties or seizure of hauled goods.
Without proper documentation proving lawful transportation and origin of goods, vehicles can be seized until proper documentation is obtained. Both carriers and shippers will be subject to fines while haulage companies can also face suspension of driving permissions for multiple infractions.
Cross-Border Operations
Given the regulations, shippers need partners with a robust border platform and experienced operational presence at the border. Secure data exchange platforms [link to border tech article] with event updates and notification alerts can be a game-changer by reducing delays and dwell time.
Penske has decades of cross-border experience, beginning in the early 1980s, and has invested heavily in technology, processes, procedures and relationships to create a seamless process for those moving goods between the United States and Mexico. As part of its operations, Penske manages cross-border shipments for imports and exports that equate to more than 900 secured loads per day for both truck and intermodal shipments.
Penske has C-TPAT certification, which provides several key benefits, including use of FAST Lanes to reduce border crossing times and increased security. Penske actively monitors status of carriers in the C-TPAT portal, and any change in status is reported via email.