Stress Test Your Supply Chain with Strategic Modeling and Network Design to Improve Resilience
Models help customers evaluate supply chains, ensure business continuity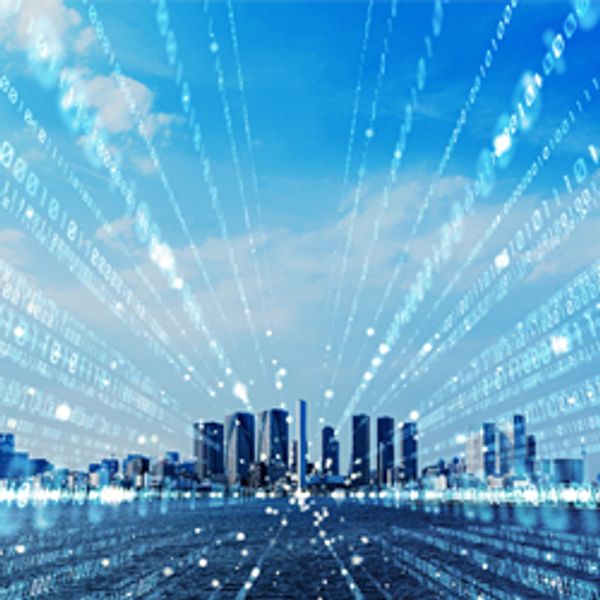 The COVID-19 pandemic has exposed supply chain vulnerabilities, forcing many companies to evaluate their network design to de-risk the supply chain and identify improvement opportunities within their current operations. Business continuity is critical, and effective network design can ensure that companies operate efficiently not only when a natural disaster strikes, but also during more typical scenarios, such as an acquisition, business growth, or a change in products or market conditions.
"There are 'trigger events' that lead companies to evaluate their network," said Andy Moses, senior vice president of sales and solutions for Penske Logistics. "We're in that type of moment right now."
Using 'What-If' Scenarios to Improve Operations
Penske starts by gathering data on its customers' supply chains and draws on the data to create models using a mix of proprietary and off-the-shelf technology. Penske's team of engineers can run "what-if" scenarios using different ports, warehouses or plant locations and alternate suppliers as well as varying levels of inventories and modes of transportation.
"As we look at the effect the novel coronavirus has had on the supply chain, companies likely will be moving towards multiple source lines, including more local, North American suppliers, in addition to suppliers in China," Moses said.
Companies may also want to look at the impact of increasing inventory on their network. "We've seen disruption, plus the cost of capital is low, so it may be worthwhile to look at inventories," Moses said, adding that e-commerce has continued to explode. "Network design can help companies identify segmentation within the supply chain and position their network to serve different channels, both for today and into the future."
Identifying Improvements and Gaining Flexibility
Network modeling can help Penske customers identify which channels should be served by which locations, as well as their ideal supplier base locations, the best ports of entry and the optimal positioning for brick-and-mortar warehouses. Penske can also identify quick opportunities that companies can leverage for immediate improvements. "Sometimes that is just done by analyzing their shipment or demand data," Moses said.
Given the supply chain disruptions many have experienced during the COVID-19 pandemic, Moses said he expects to see fewer single-source type of arrangements. "There are considerations beyond price, and predictability of supply and flexible supply capability might influence buying decisions," he said.
Through modeling, Penske could simulate the flow of materials through the supply chain from a supplier in one region versus a supplier in another region, which could help customers determine the right mix.
Moses said cost is always a concern, which is why modeling can be so useful. "You must model key constraints, such as manufacturing limitations, delivery time frames and costs," he said. "Many of these things compete against each other, but models can help customers find the right network design."
Once the model is established, Penske can run alternate scenarios regularly to help its customers optimize their network based on their supply chain goals, which could include improving service, reducing cost or eliminating supplier redundancy.
Establishing Routine Network Design Reviews
While trigger events can inspire some companies to update their network design, others do it regularly. "Companies tend to look at network design annually, but a best-in-class operation might look at it quarterly if they feel like there is enough variability in the business to warrant it," Moses said. "Penske can keep a model alive on a sophisticated platform so we can update a technical model as needed."