Five Ways to Minimize the Risk of Supply Chain Disruptions
Turning to a third-party logistics provider allows shippers to be more agile and react quickly when changes arise.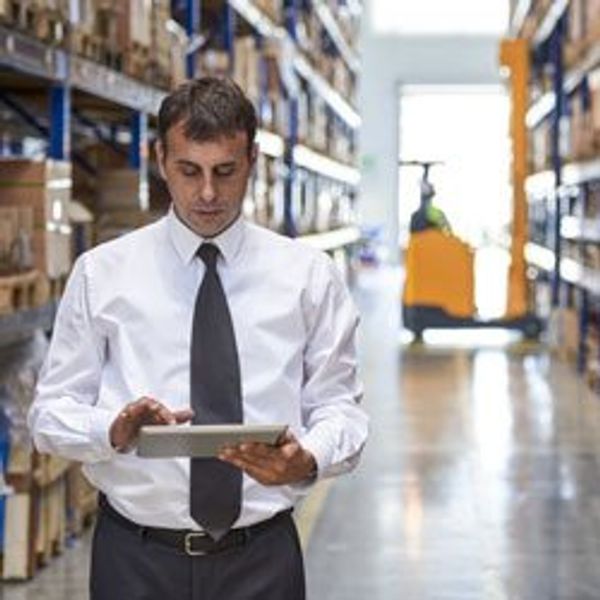 The prolonged rainfall and resulting flooding in Louisiana in August was one of the most recent causes of road closures and supply chain disruptions, and a reminder that natural disasters or severe weather can hit with little to no advance notice. Acts of nature can not only disrupt a supply chain, but can also create a surge in demand for much-needed relief supplies. Having a contingency plan in place, as well as visibility into the supply chain, can help minimize the risk of disruptions to keep product flowing.
---
Here are five ways shippers and their supply chain partners can adapt quickly to changes within the supply chain to minimize the risk of disruptions.
1. Predict Problem Areas
Penske Logistics constantly monitors weather patterns via the National Weather Service, as well as traffic information from the Department of Transportation, over the area it serves. This can allow associates to quickly identify areas of concern to get ahead of problem areas.

2. Obtain Visibility
Transparency within the supply chain is always valuable, but even more so during a crisis. By knowing exactly where products are at any given time, shippers and their logistics providers can find ways to reroute loads to get ahead of, or maneuver around, problem areas.

3. Share Information
Having the right technology and systems in place to share information, such as inventory and production information, with supply chain partners improves agility and speeds reaction time.

4. Secure Capacity
Having multiple sources of capacity and being able to leverage them quickly can help mitigate supply disruptions. Penske Logistics signs up three to four new carriers each day and has a network of 2,000-plus carriers under contract. In addition, Penske has the processes in place to add new carriers in 30-45 minutes.

5. Pull Product Ahead
If severe weather is predicted in advance, private fleets and supply chain partners can prepare in advance to position product so it will be ready. That can involve pulling product ahead so it is within the area in question or positioning it nearby so it is ready when needed.

Turning to a third-party logistics provider allows shippers to be more agile and react quickly when changes arise. While this is valuable year-round, it is particularly helpful when a sudden disruption occurs.