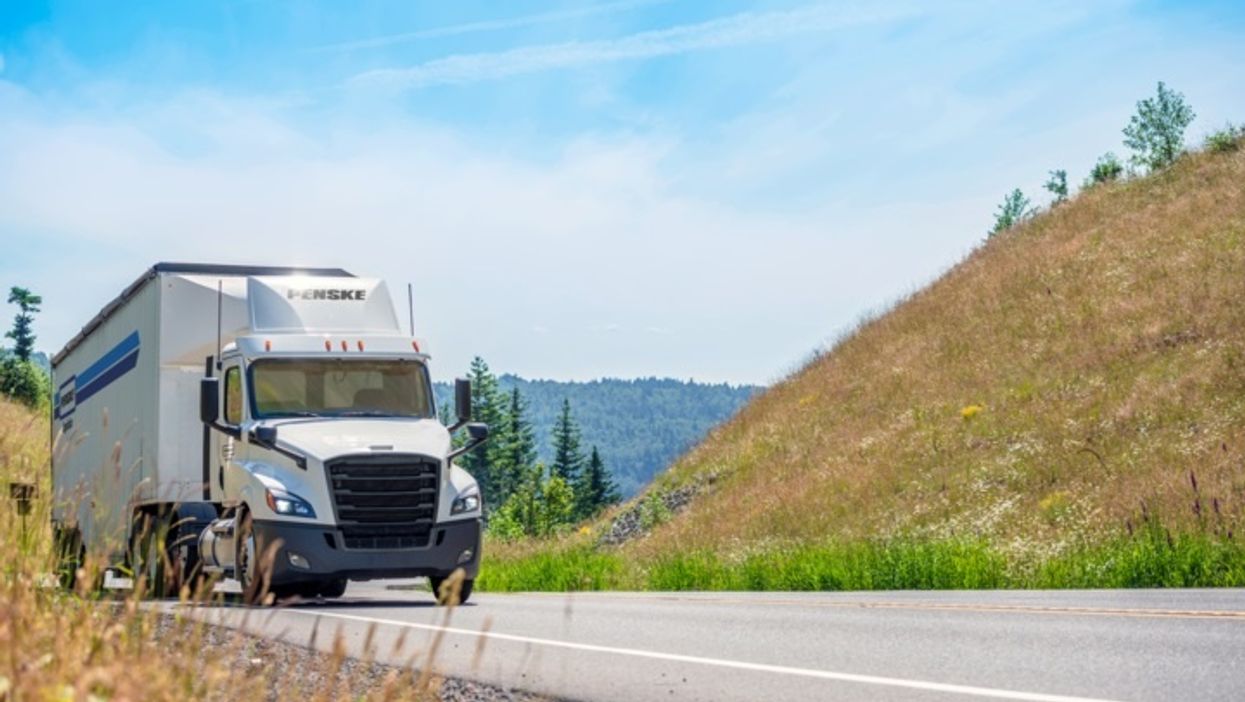 Penske Logistics Aided United Way Relief Efforts in New York City Metro Area Following Delta Air Lines Donation
Penske Logistics supported the United Way of Westchester and Putnam with complimentary dedicated contract carriage transportation services after the New York City metro charity received a nearly $5 million donation of duvets, blankets and pillows from Delta Air Lines.
---
Goods360, which works with the local United Way on its in-kind donations program, made the connection with Delta Air Lines. Penske donated transportation services and Diamond Properties provided storage space at its Mount Kisco, New York, warehouse.
Penske transported 15 tractor-trailer loads, two deliveries a day, from a Delta facility in Newark, New Jersey, to the Diamond building in Mount Kisco. The last delivery was made this week.
Key to Penske's success were operations managers Nicholas Maturi and Ken Troy, who utilized a trio of Penske Logistics truck drivers: Dariusz Bryja, who works from the company's location in Paterson, New Jersey; and Rich Knapp and Joe Sangricoli, based at Penske's Montgomery, New York, facility.
The donations are in the process of being distributed by the United Way to social service agencies, schools and homeless shelters in Westchester, the Bronx and other metro New York locations.
Tom Gabriel, president and CEO of the United Way of Westchester and Putnam: "More than 40% of our neighbors are living in poverty, paycheck to paycheck or are food insecure right now. Winter is always a difficult time, but with the pandemic and the depletion of supplies, these blankets and pillows generously donated by Delta Air Lines will keep hundreds of thousands of our neighbors warm in the coming months."
Marc Althen, Penske Logistics president said: "We are very pleased to support the United Way of Westchester and Putnam with their transportation needs regarding this generous donation from Delta Air Lines. Our company has a proud history of supporting the United Way."
By "Move Ahead" Staff