Warehouse Technology a Must-Have in FSMA Environment
Investment in a Tier 1 system will help in event of a recall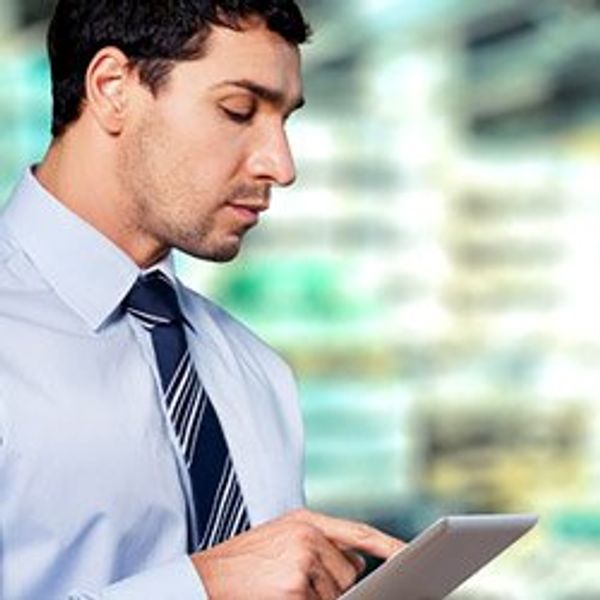 To comply with the Food Safety Modernization Act (FSMA), you'll need to quickly track and trace products in the event of a recall. That's why the right warehouse management system (WMS) is a vital resource.
---
Traditionally, such systems have helped operators quickly pinpoint where product is stored so it can be shipped or moved to the picking area when appropriate. Now, under FSMA, warehouse operators will need more detailed information.
FSMA Warehouse Technology
The most powerful systems – called Tier 1 – will provide that information. They are the most functionally robust and have embedded algorithms that can find ways to maximize productivity and the movement of product in and out of the warehouse.
"All of the Tier 1 systems have database elements to store lot numbers or, more specifically, serial numbers of individual product units," said Tom McKenna, senior vice president of engineering and technology for Penske Logistics. Tier 1 systems also can link information together, which makes it easy to identify and locate any products involved in a food safety recall. "As long it is within the warehouse, you would know where to go to quarantine it," McKenna said.
Warehouse Technology Overview
Once products leave the warehouse, a Tier 1 WMS can allow operators to trace when the product was shipped and, in most cases, find the location where it was shipped.
Tier 1 systems also track perishable products by expiration dates and sell-by dates.
Companies looking to upgrade their WMS should allow adequate time for implementation. "These are complicated systems, so they do have a pretty long lead time," McKenna said. "The implementation of a tier 1 WMS requires significant planning and resources."
That lead time does vary based on the user's current WMS. "For the systems to work, they need electronic data feeds and integration with the customers' ordering systems and [enterprise resource planning]," McKenna said "It takes too long on a daily basis to enter data manually."
When it comes to FSMA compliance, the warehouse is one link in the supply chain. "We're dependent on our customers telling us they have the upstream supply chain covered when it comes to traceability," McKenna said. "There are ways to make that linkage, and I see the need for the interchanges to become more and more connected as we move into the future."
FSMA Technology Infographic

With Tier 1 systems, companies can maximize productivity and the movement of products within a warehouse.