The Importance of Data Sharing
Data, communication are key factors in successful shipper-3PL relationships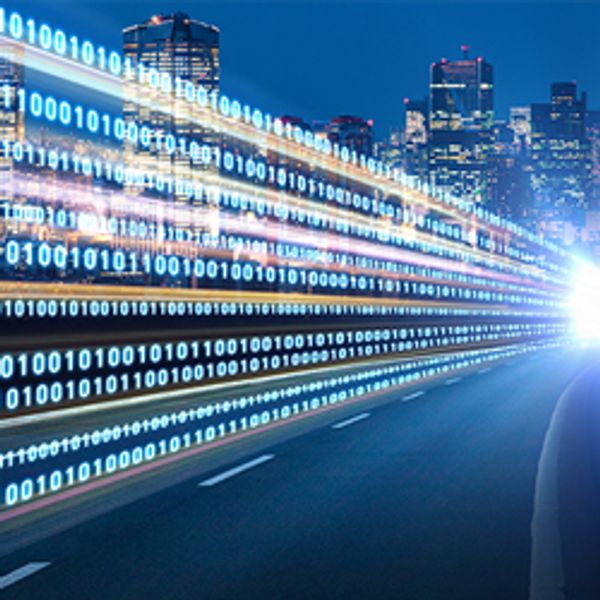 Shippers rely on their third-party logistics (3PL) partners for a broad range of logistics and supply chain services. To forge a successful relationship, shippers and 3PLs must emphasize data and communication, according to the 2019 23rd Annual Third-Party Logistics Study.
Penske Logistics, along with Penn State University, Infosys and Korn Ferry, presented study findings during the annual Council of Supply Chain Management Professionals EDGE conference in Nashville, Tennessee.
Start With the RFP
John Langley, a professor at Penn State University and the founder of the report, said strong communication starts with a shipper's issuance of a request for proposal (RFP). A thorough RFP process is central to the development and sustainability of successful shipper-3PL relationships, Langley said.
Andy Moses, senior vice president of sales and solutions for Penske Logistics, said successful RFPs typically include four crucial elements: a problem that needs to be solved, complete data, true assumptions and operational insight.
According to the study, in a supply chain, there are many points where useful information must be shared between shippers and 3PL as well as among the various people and departments, particularly as the 3PL works to analyze the shipper's request and develop a suitable response. Any delay or disruption in the handoff of information can affect the timeliness of a response and the overall service level.
Consequences of Poor Supply Chain Communication
More than half of study respondents said issues with data sharing between the two parties contributed to customer satisfaction issues, with shippers (61 percent) rating issues slightly higher than 3PLs (54 percent). Other consequences include late payments, not renewing a contract and negative word of mouth.
Langley said that overall, shippers and 3PLs must continue to improve their practices relating to people, processes and technologies. These are all facilitated by the effective and efficient sharing of data that is central to the RFP process and the ongoing relationships between these parties, the study found.