Benefits of Unattended Deliveries
Reduce disruptions and increase efficiency with unattended deliveries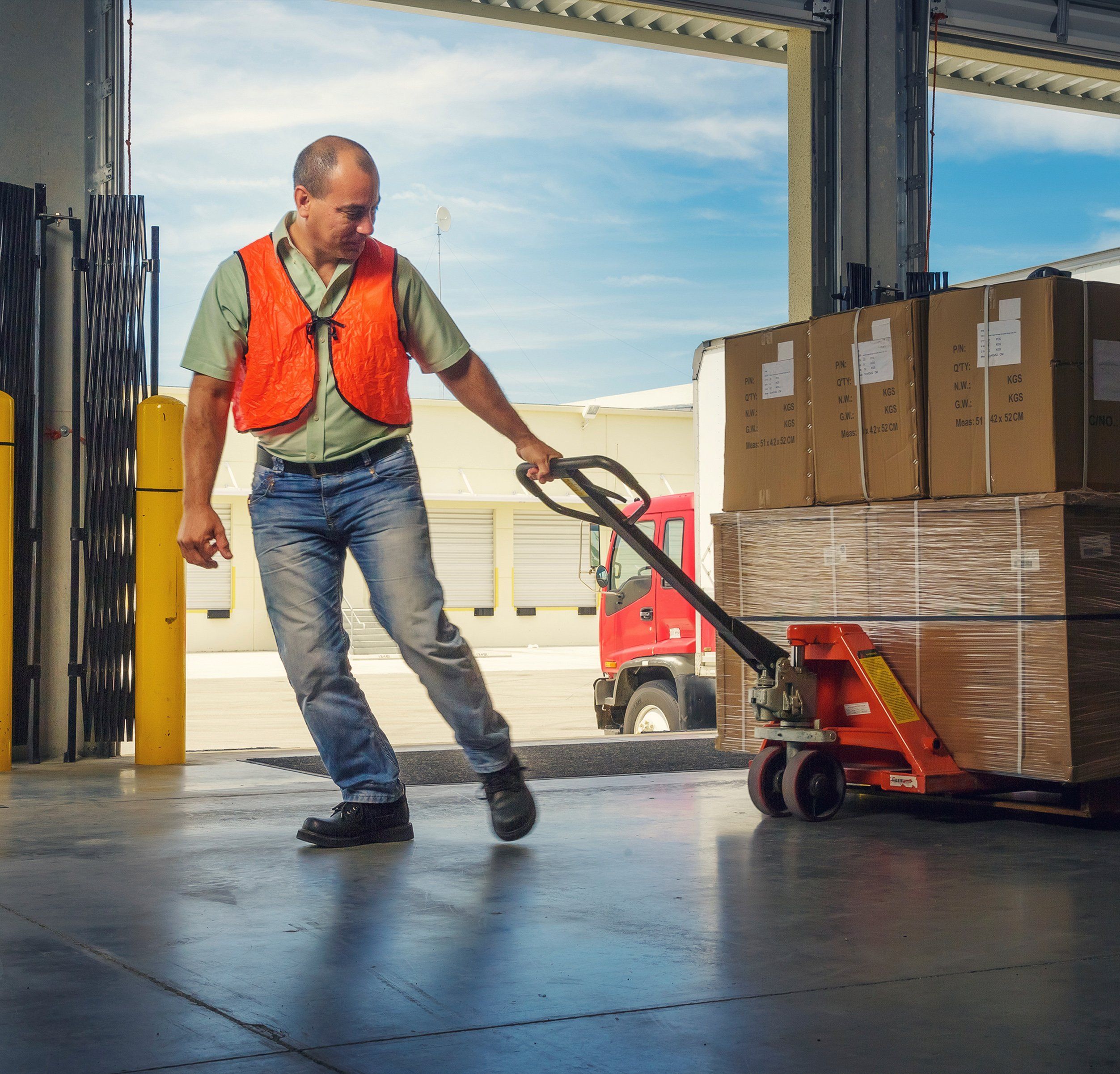 Many businesses tend to be quieter at night, and unattended deliveries in the overnight hours take advantage of the downtime to minimize delivery disruptions and ensure employees have what they need when they arrive in the morning.
Penske Logistics currently provides unattended deliveries to several industries, including healthcare, automotive, and food and beverage. Within the network, thousands of customers receive unattended nighttime deliveries in 48 states many supported by 14 Penske cross-dock locations nationwide.
Professional drivers deliver goods, stock products and handle any reverse logistics needs. They also ensure the facilities are closed up and locked before they leave.
"A customer is putting a lot of trust not only in the delivery company but also the person accessing their location unattended at night on a regular basis," said Jeff Jackson, executive vice president of operations, dedicated contract carriage, at Penske Logistics.
To make the deliveries successful, dedicated drivers handle the locations and undergo extensive training, including completing a rigorous safety course, conducting one-on-one train­ing and shadowing experienced drivers on the route. "The driver is well trained on the unique handling characteristics of the product and the unique requirements of a delivery site, such as how to gain entry and what product to bring back," Jackson said, adding that finding the ideal drivers for unattended deliveries starts with hiring the right people.
Penske Logistics has some of the most stringent hiring requirements in the industry, not only in terms of the amount of experience required but also regarding a potential employee's character. We want someone who's trustworthy and customer-service oriented too," said Jackson.
Different industries can have different requirements for drivers to address. For example:
Health Care: Drivers provide unattended deliveries at hospitals, surgery centers and other healthcare facilities. "There are nuances on how you enter or exit each facility," said Jackson. "It is highly customized."
Healthcare deliveries typically use totes, cages and pallets, which are important returnables. "You have to get them back. The hospital doesn't want them taking up space and the distribution center needs to get them back to clean them, recycle them and get them back into the loop," Jackson said.
Automotive: Penske delivers automotive parts through its dedicated shared transportation networks which provide all the benefits of dedicated contract carriage, but also offer customized high-touch deliveries, detailed executions based on customers' delivery requirements and specialized equipment – all at a lower cost. At dealerships, reverse logistics is needed for shipping containers, product returns, buybacks or warranty items.
Penske relies heavily on its scanning system to avoid co-mingling, which will notify employees if the wrong freight is loaded onto the wrong truck. Plus, all deliveries are geofenced and scanned, which minimizes any claims.
Food and Beverage: Penske provides warehousing and delivery of fresh and fresh-baked goods, dairy, frozen and complementary merchandise to company-operated and licensed stores with 24/7/365 coverage. Drivers complete hundreds of thousands of deliveries a year, and 70% are unattended, with drivers stocking shelves and preparing products, so the stores are ready for the day.
Drivers handling food comply with the FDA's Food Safety Modernization Act and undergo additional training, which covers proper temperature monitoring and safe handling of food and food storage.
Contact us to learn more about how unattended deliveries could increase efficiency and improve service.