Though they may sound the same, a freight forwarder and a freight broker serve different purposes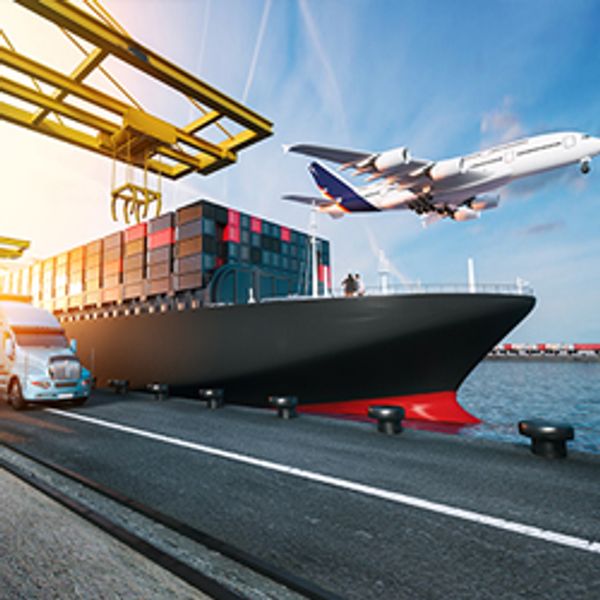 The terms "freight broker" and "freight forwarder" are often used interchangeably when people are discussing the movement of goods. But there are concrete differences between the two that go beyond simple semantics.
---
What Is a Freight Broker?
Freight brokers connect shippers and carriers and oversee the movement of freight. Brokers must register with the Department of Transportation's Federal Motor Carrier Safety Administration (FMCSA) for brokerage authority. However, logistics brokers don't take possession of the freight. Freight brokers primarily handle shipments with U.S.-based origination and destination points. While a freight broker can handle international movements, those movements are usually in one specific area.
What Is a Freight Forwarder?
Freight forwarders arrange the shipping of freight for their customers, and then go a step further. In addition to moving goods, freight forwarders may store products for their customers. More importantly, freight forwarders have operating authority with the FMCSA in interstate or foreign commerce. That means they handle international shipments that move from country to country or across multiple countries.
Freight forwarders clear the movement of freight from one country to another, forwarding shipments through the legal requirements in each location. Freight forwarders typically ship freight under their own bills of lading. They also perform assembly and consolidation service. They can book cargo space for customers, often directly with the ocean or air provider, and negotiate rates for transport. Freight forwarding is typically more specialized work with specific terminology and legal requirements.
Count on Penske Logistics
Whether you need to move freight across the country or around the world, Penske Logistics has the experience and expertise to handle your freight brokerage and freight-forwarding needs.
Get a quick rate quote to move your product efficiently
Contact Us: 844-854-8442