Your Guide to Freight Management Outsourcing
Use this free freight management guide and decide with confidence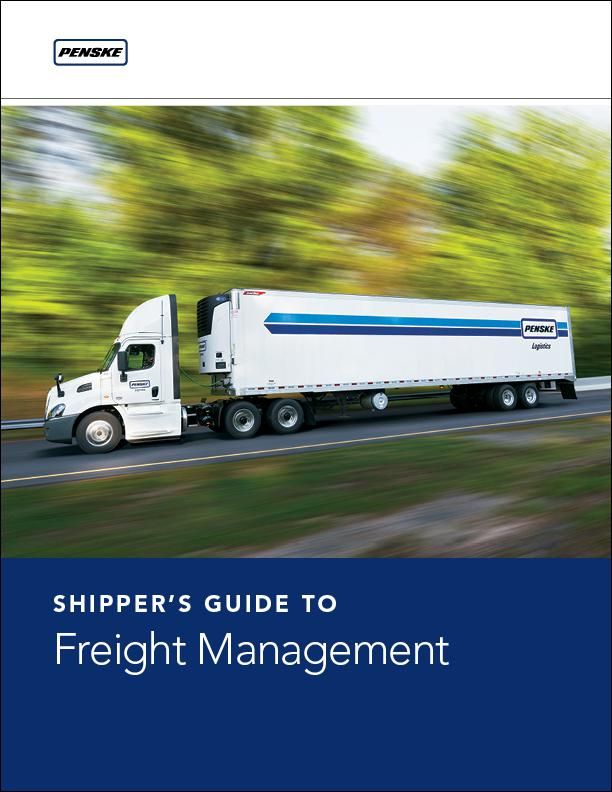 Businesses considering freight management outsourcing need to weigh many factors. They must choose not only the right logistics provider, but also must know which freight management model will work best for their company. They must understand the benefits of technology and data. They must know when the time is right to outsource. And they need a complete view of their transportation costs.
---
To help you find the answers, Penske Logistics offers this free Freight Management Guide to Outsourcing. This comprehensive resource walks you through the process step-by-step.
You'll learn:
The three most common models of freight management outsourcing
Types of Transportation Management Systems and their benefits
"Hidden" considerations to help you plan for success
Signs that it's time to outsource
Common freight management outsourcing mistakes to avoid
Tips for choosing the right partner and managing change
You'll also get worksheets to help you develop baseline costs.