Understanding the Difference Between Dedicated Contract Carriage and Dedicated Truckload Capacity
Dedicated contract carriage and dedicated truckload capacity provide different ways for shippers to move freight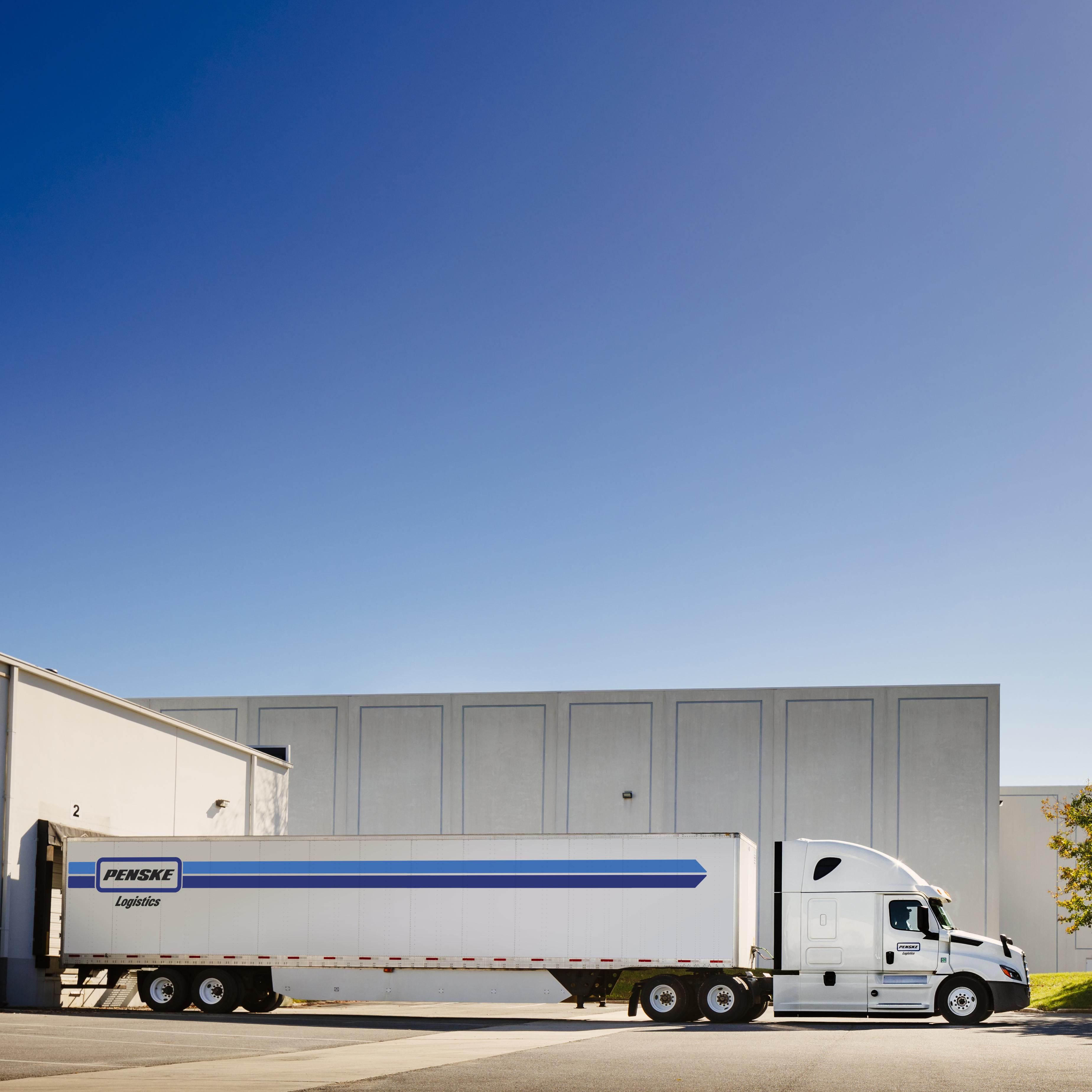 Shippers have several choices when moving freight, including dedicated contract carriage and dedicated truckload capacity. While both get products where they are going, there are significant differences between the two.
---
Dedicated Contract Carriage
Within the dedicated contract carriage (DCC) segment, specific trucking assets are dedicated to a customer account for a given contract length, providing buyers with core trucking capacity. DCC is beneficial when driver, tractor and capacity shortages occur. DCC is a good way for shippers to lock in capacity because it typically utilizes three- to five-year agreements that outline the specific numbers of assets that will be dedicated to a customer. Dedicated assets ensure capacity is always available and rates remain stable.
A new report from Armstrong & Associates, Dedicated Contract Carriage vs. Dedicated Truckload Capacity, found that sectors that typically use DCC include food and groceries, retail, automotive, household goods and appliances. The report said these sectors typically focus on traditional direct-to-store delivery and moving freight between distribution centers.
Dedicated Truckload Capacity
As part of the dedicated truckload capacity segment, motor carriers provide ongoing trucking capacity to customers in specific lanes, and equipment can be shared between customers. Unlike DCC, DTC is not tied to particular assets but instead meets customers' needs in terms of their routes and lanes and guarantees capacity while sharing the equipment between customers.
Both segments are growing. Armstrong & Associates reported that dedicated contract carriage posted its second-highest net revenue growth in 2020, at $20 billion. Dedicated truckload capacity has seen significant growth over the last decade, with net revenues rising to $6.3 billion in 2020.
Moving Freight
No matter the freight needs, Penske Logistics can assist customers in finding the best solution for their shipping and transportation goals. "We bring technology, scale and expertise to the supply chain so the shippers can focus on their business," says Jeff Jackson, executive vice president of operations, dedicated contract carriage for Penske Logistics. Whether a shipper needs a full-time dedicated fleet or a few dedicated lanes, they will always need reliable capacity, and that's where Penske comes in.
Dedicated Contract Carriage Solutions from Penske. Companies that need guaranteed capacity or a high level of service can gain additional control through Penske Logistics' dedicated contract carriage. Penske Logistics' DCC solutions provide dedicated resources to fulfill its customers' transportation demands without requiring any of the investment of ownership. While Penske owns, manages and maintains the trucks and drivers, its customers schedule pickups and watch the delivery activity.
Dedicated Truckload Capacity Managed by Penske. Penske is currently supervising over 12,000 carriers making more than 11.5 million stops a year. That's over $5.5 billion in freight that customers trust to Penske. As part of its core transportation management services, Penske can source third-party carriers, plan and execute shipments, execute daily load tendering, and help with order management, planning and optimization. Penske can also assist with carrier procurement and management, load tendering and tracking, fleet integration, and freight bill audit and payment.